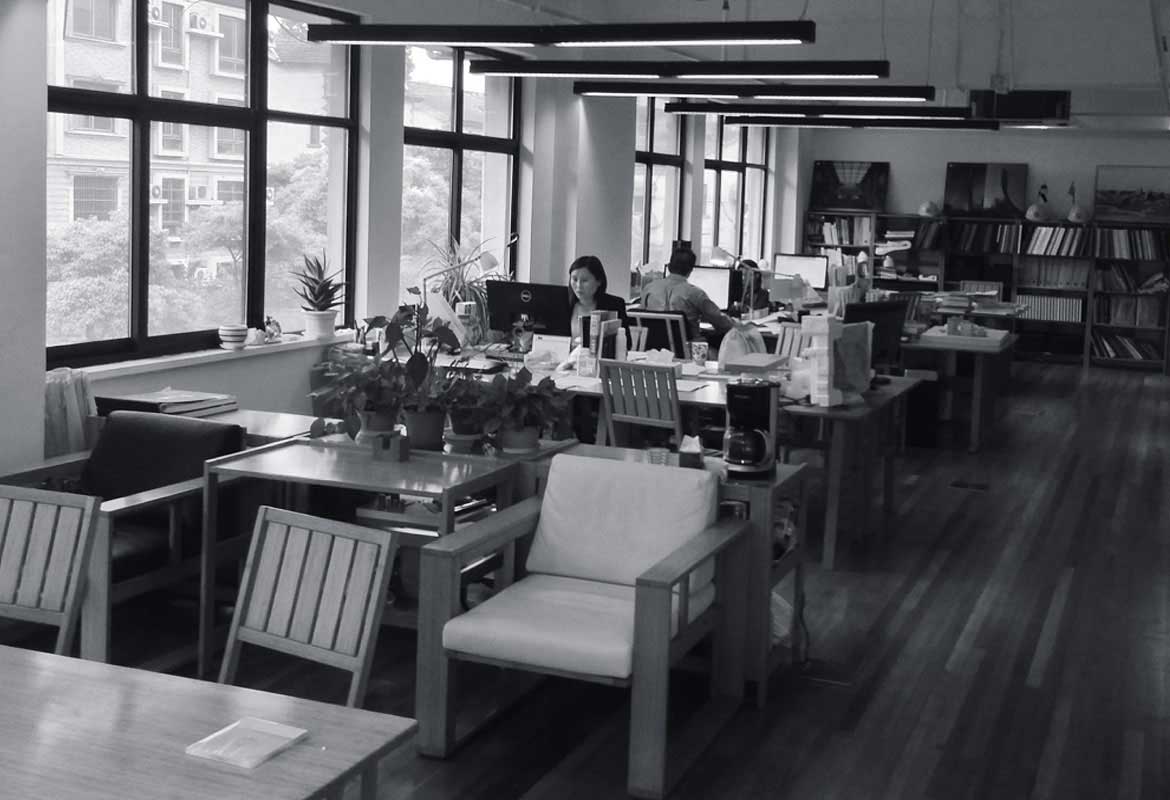 PES-ARCHITECTS CONSULTING (Shanghai) CO. LTD
PES-Architects started to enter Chinese competitions at 2003. Between 2003-2012
we have worked on over 70 competitions or design commissions in such cities as Shanghai, Wuxi, Chengdu, Hangzhou, Beijing, Guangzhou, Shenzhen, Nanjing, Shenyang, Wuhan, Hefei, Nanning, Kunming, Yunnan, Beihai, Zhengzhou and Lianyungang. China has given us the possibility to work on many magnificent and extraordinary projects and to work in co-operation with many interesting and experienced Chinese colleagues.
In 2011 we established a WFOE company PES-Architects Consulting (Shanghai) Co. Ltd. Currently we have completed or are completing the following projects:

- Fuzhou Strait Culture and Art Center, completion fall 2018
- Wuxi Grand Theatre, completed May 2012
- Chengdu IconYuanDuan mixed-use Super High Rise Tower, completed 2017
- Wuxi International School, completed 2013
- Wuxi Xidong New District Pedestrian Bridge, completed 2014
- Shanghai Vanke Deep Blue: villas and club building, completed 2006
- Wuhan Economic Development Zone WEDZ; DongFen Headquarter building completed 2006, Administrative-building completed 2010 (according to amended design by local partner CSADI).

We have received the numerous 1st Prizes in Chinese
architectural competitions for example:

- Wuxi International School 50,000 m2, 2011, construction 2012
- Runke Technology Office Park in Lianyungang City, 160,000m², 2011,
(with local partner UDG, Shanghai)
- Chengdu C9 block, 190,000m², 2009, (with local partner CSWADI, Chengdu)
- Wuxi Grand Theater, 70,000m², 2008, (with local partners SIADR and UDG, Shanghai)
- Guangzhou Nansha Gas Company office building, 16,000m², 2007,
(with local partner UDG, Shanghai)
- Nanjing Electronic Research Center, 250,000m², 2006,
(with local partner UDG, Shanghai)
- Wuhan Economic Development Zone WEDZ, 120,000m², 2004,
(with local partner CSADI, Wuhan)
- Fuzhou Strait Culture and Art Center, 150.000 m2, 2013
- Nanjing Sino-Finnish Cooperation Center, 196.000m2, 2016
Bridge 8 Creative Park phase 3 3102, No. 436, Jumen Road, Huangpu District, Shanghai 200023, China

上海市黄浦区局门路436号3102室。邮编200023

+86 21 5566 9810 (Ch)
+86 150 2164 1440 (En)

www.pesark-china.com pesark.shanghai@pesark.com

STAFF

Linli Lai , Architect MSc, Grade A licensed Architect, General Manager, Partner PES-Shanghai
Jyri Eskola, Architect SAFA, Int'l. Assoc. AIA, MArch, China Development Director, Partner PES-Shanghai
Xiaojing Guang, Architect MSc, Grade A licensed Architect
Fangjie Xie, Architect, PhD candidate
Jian Dou , Architect BSc
Yu Feng,, Architect MSc
Lanyue Mei,, Architect BSc
Minmin Xu, Marketing Coordinator