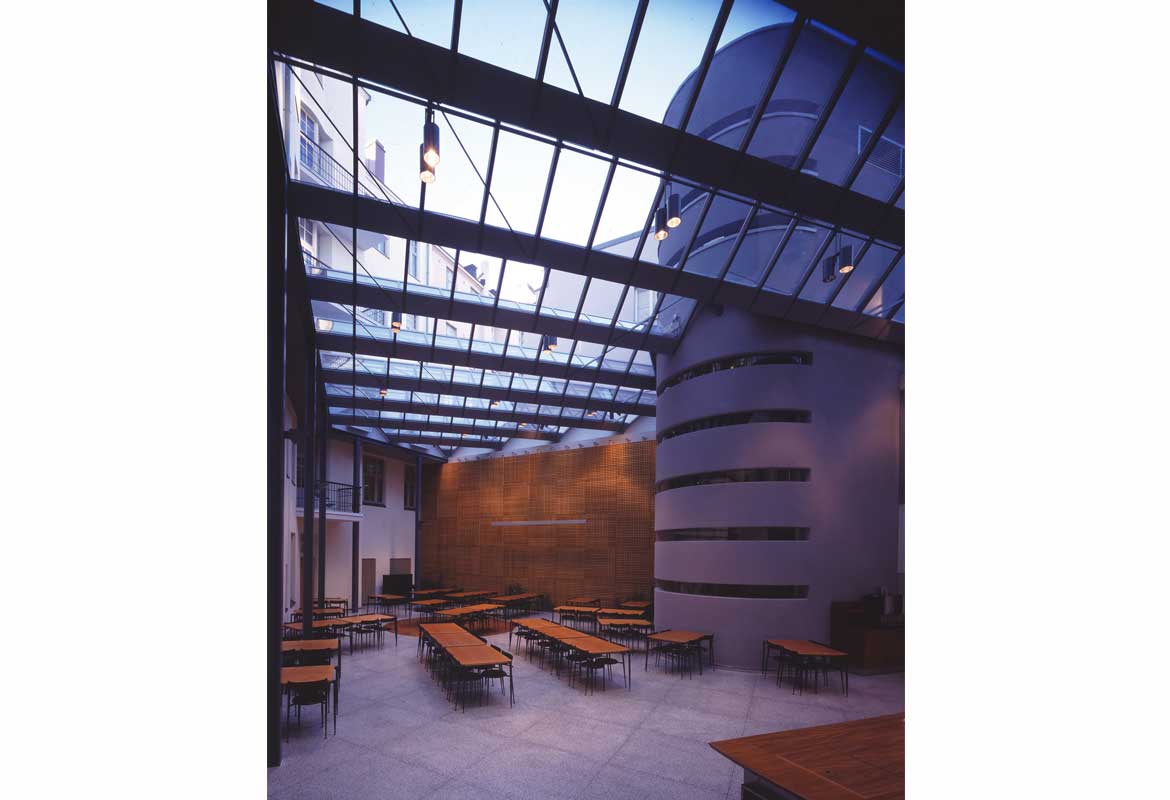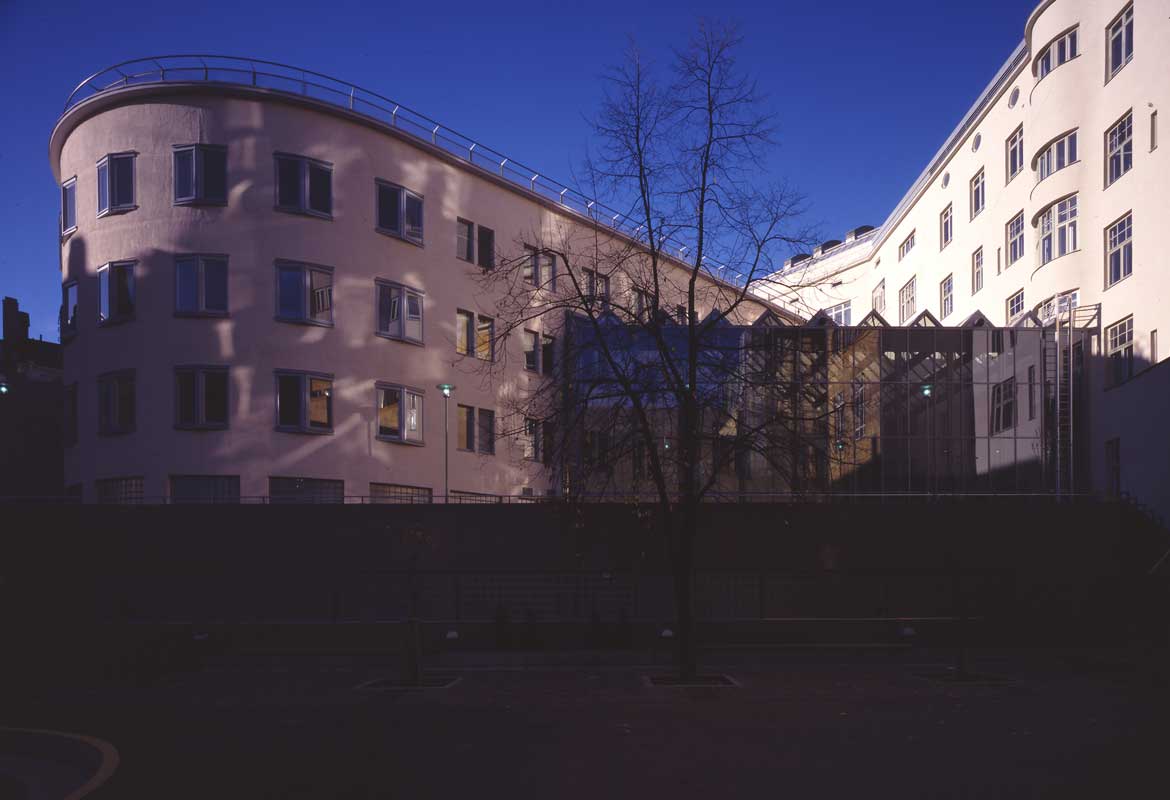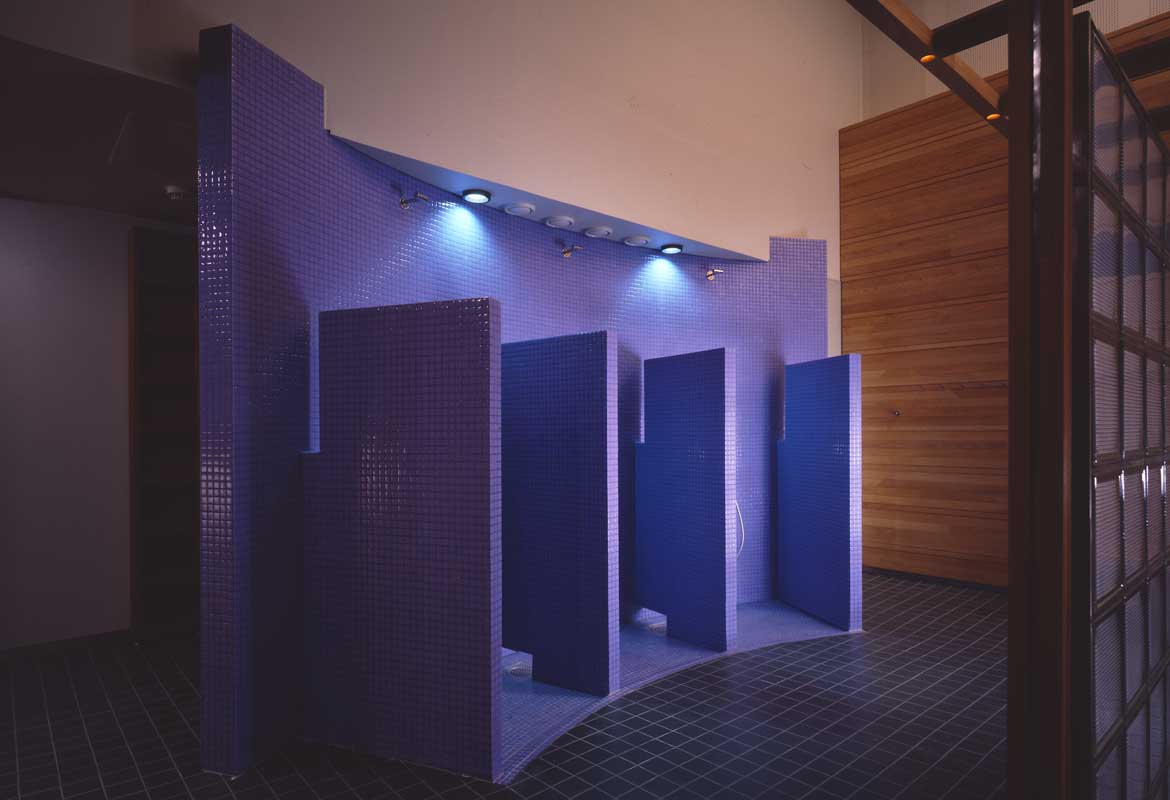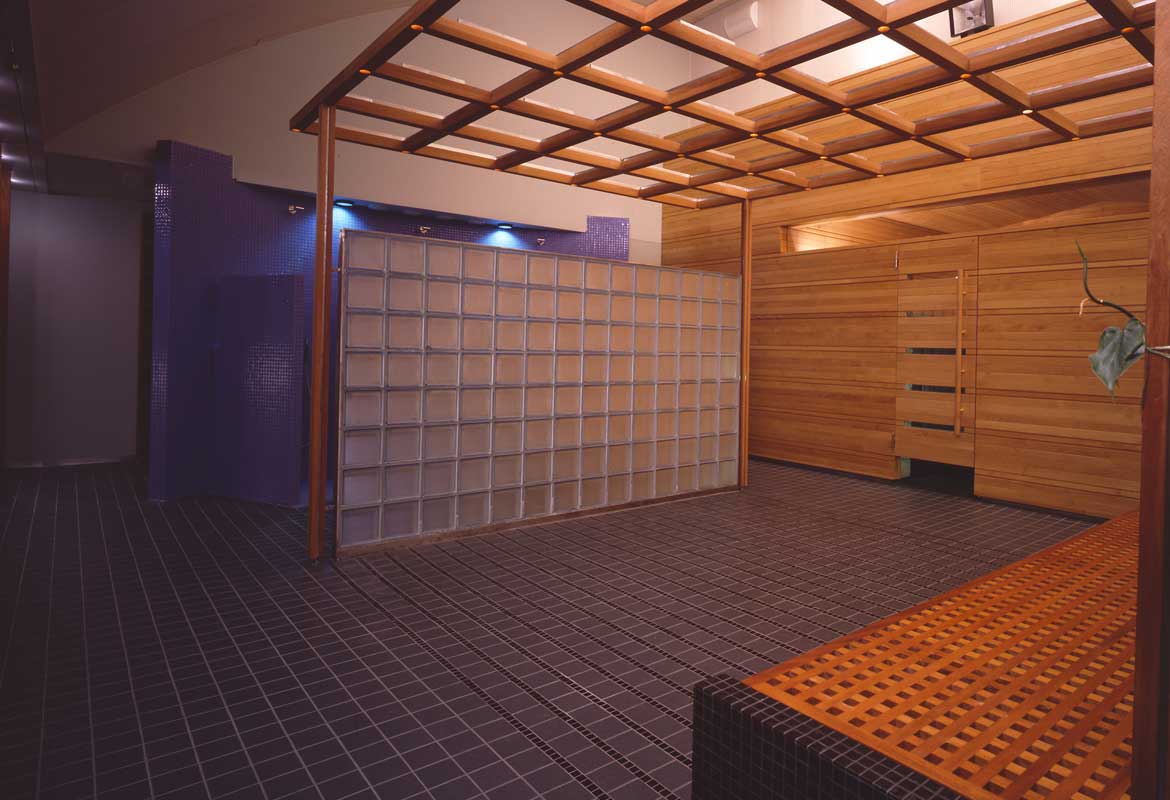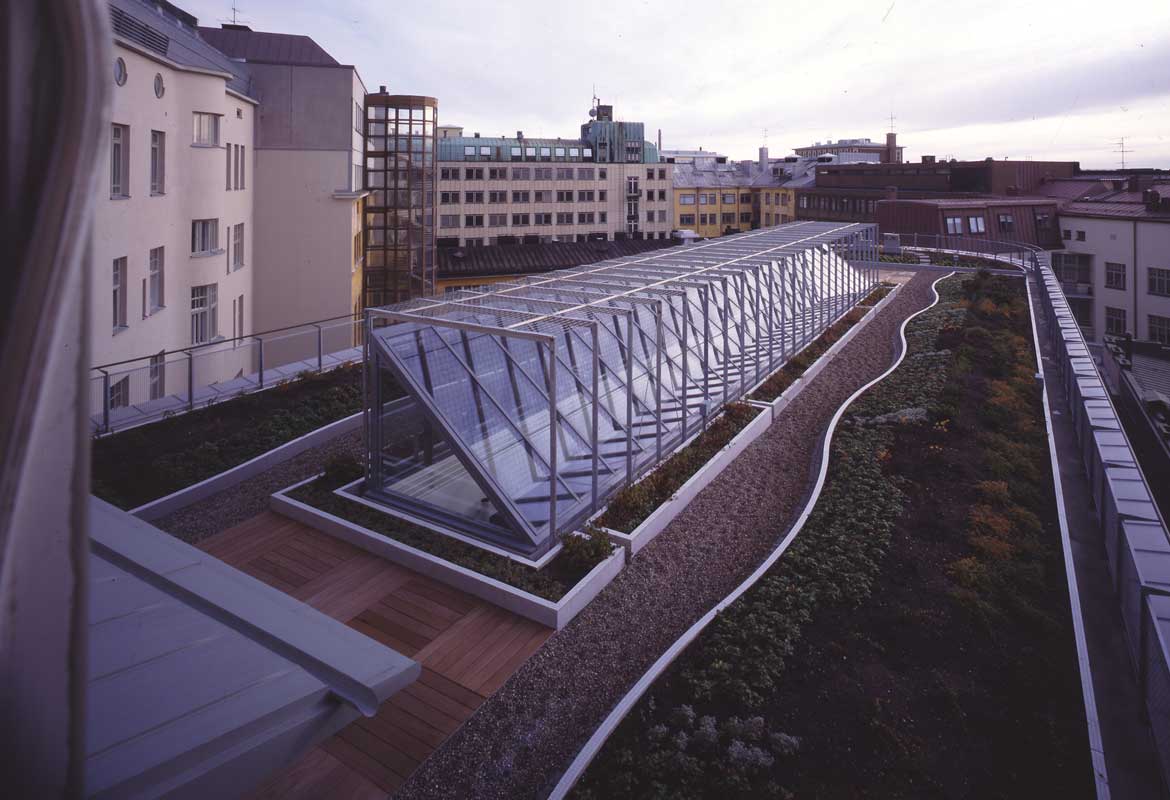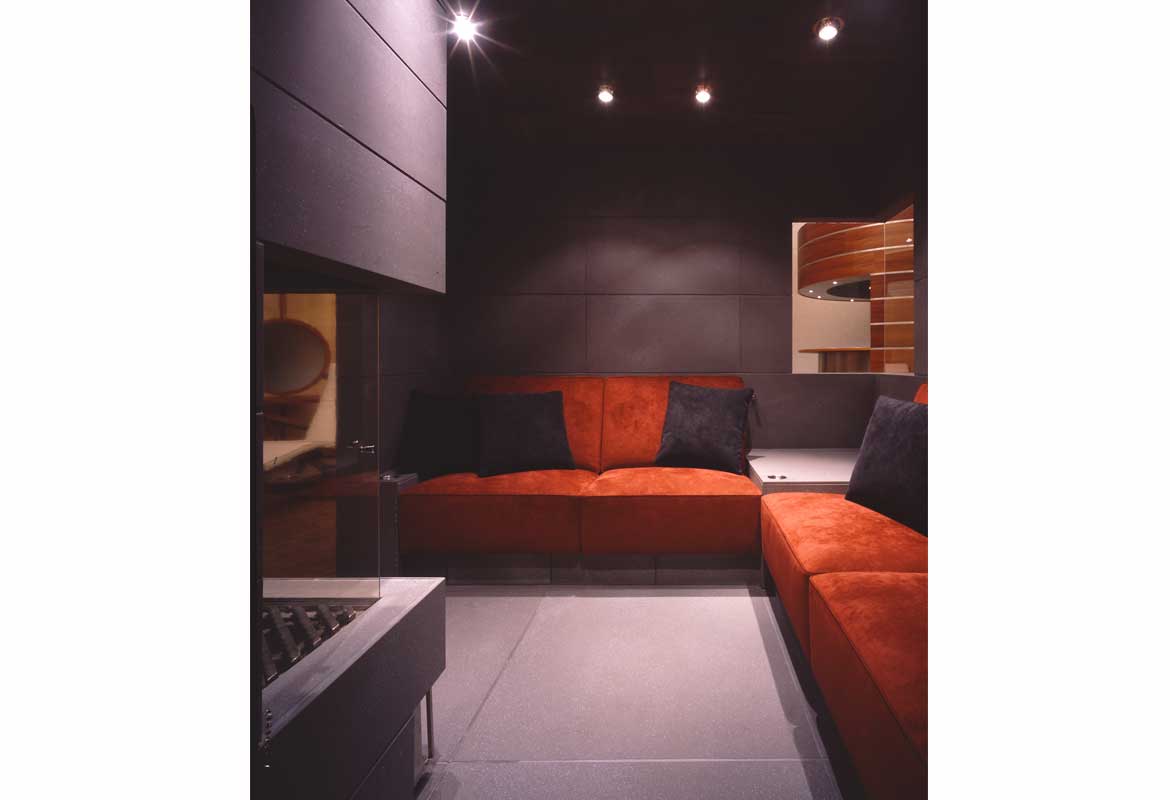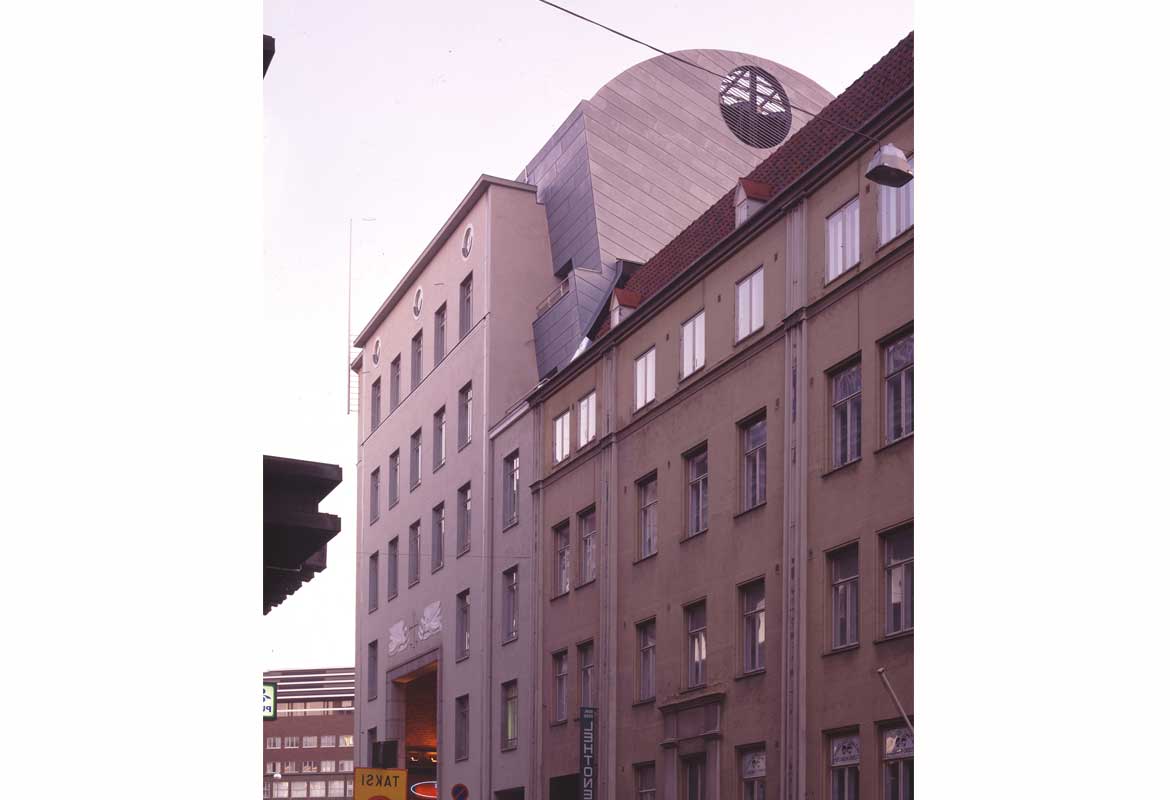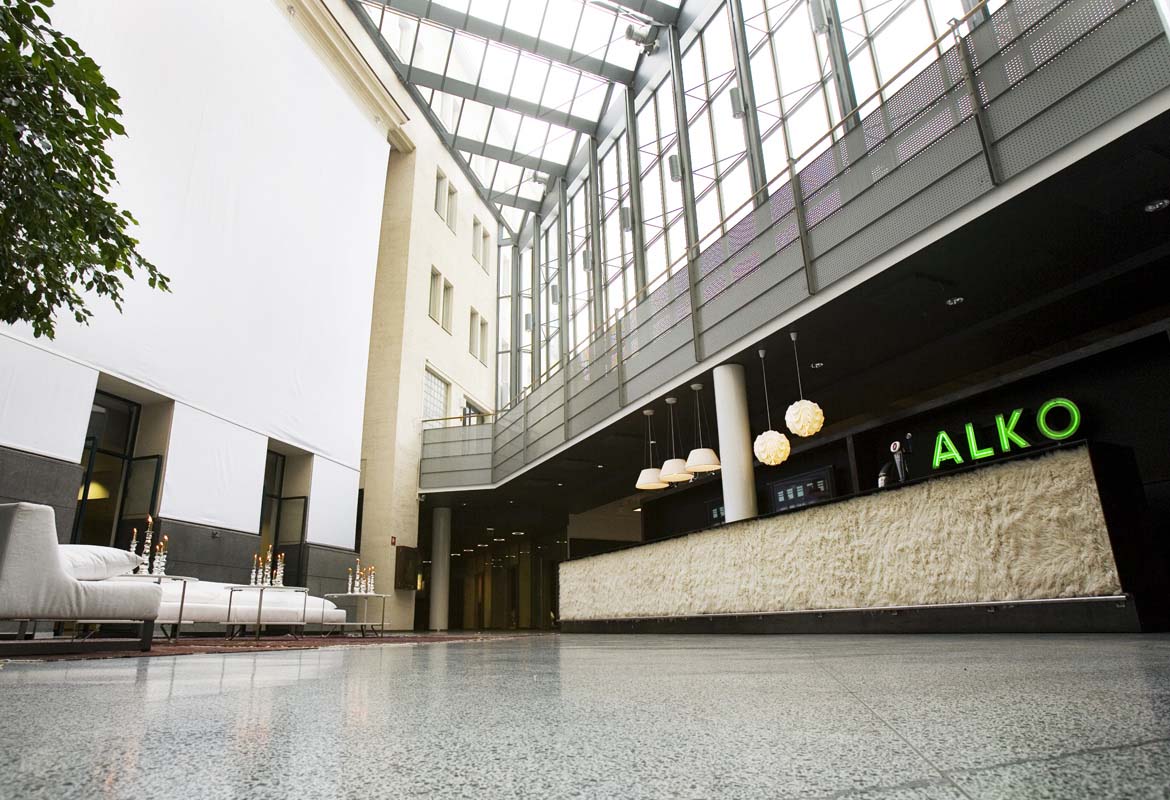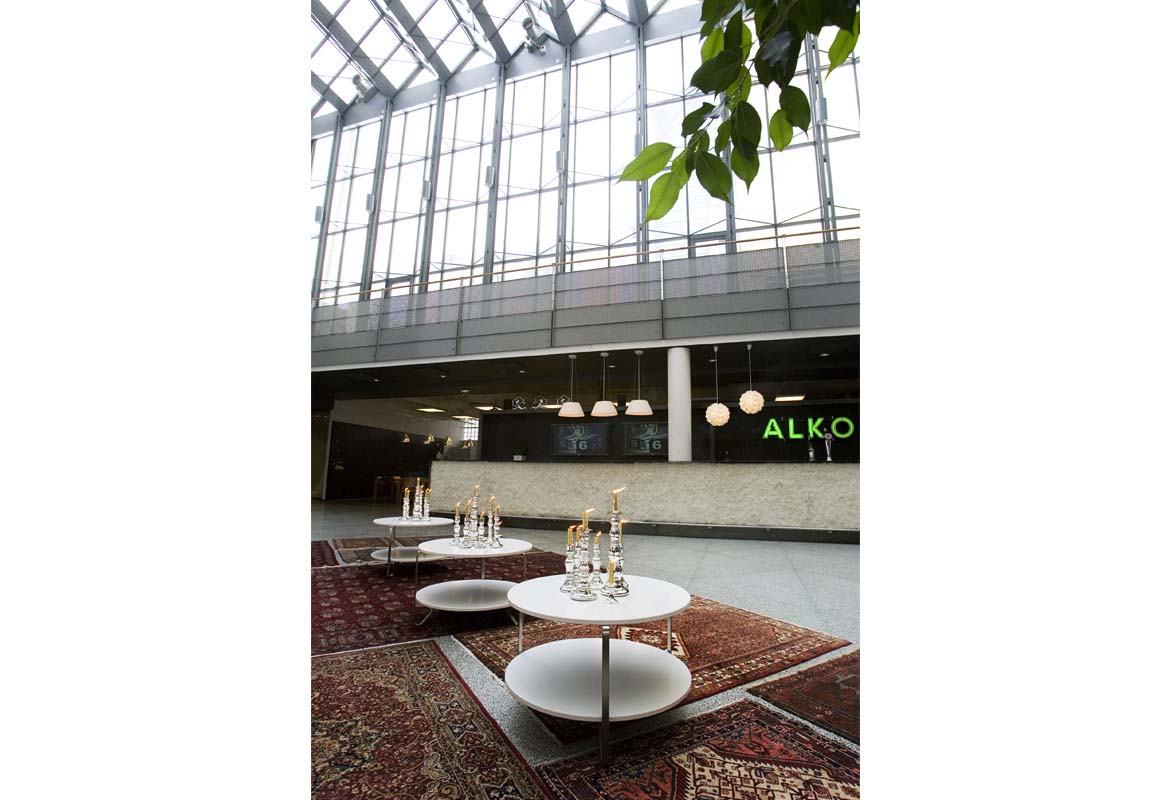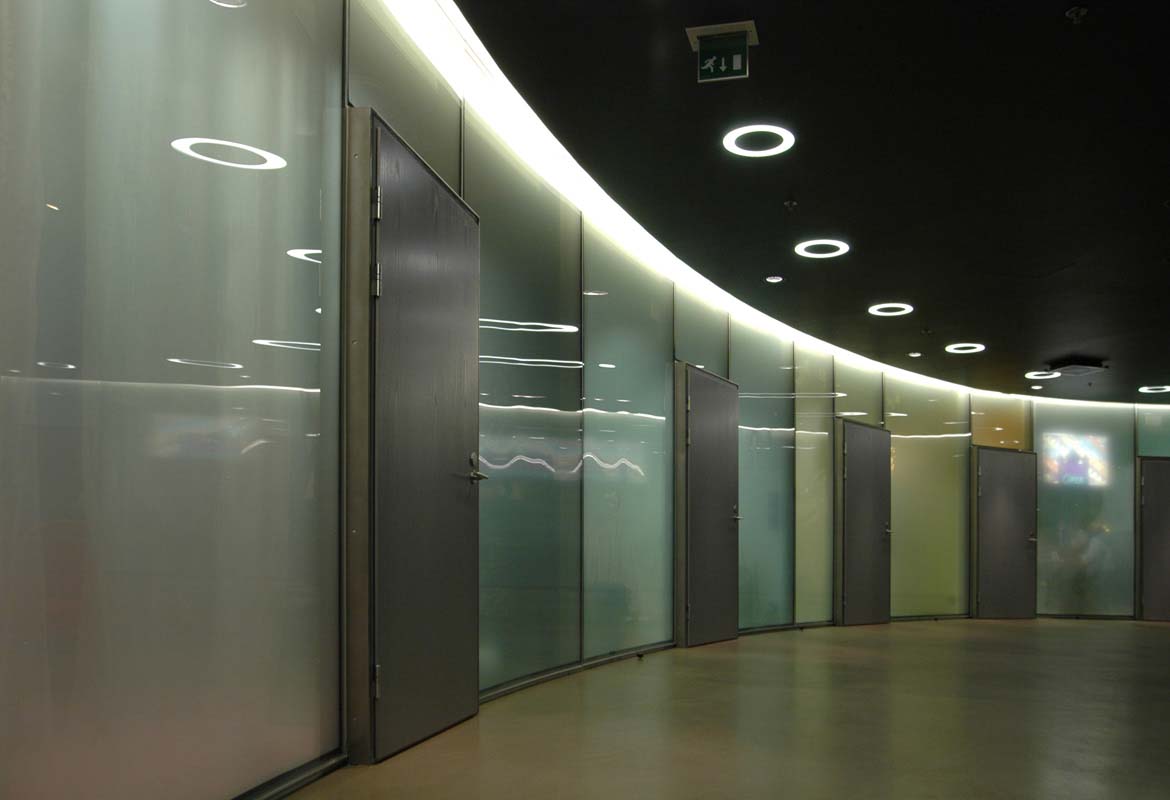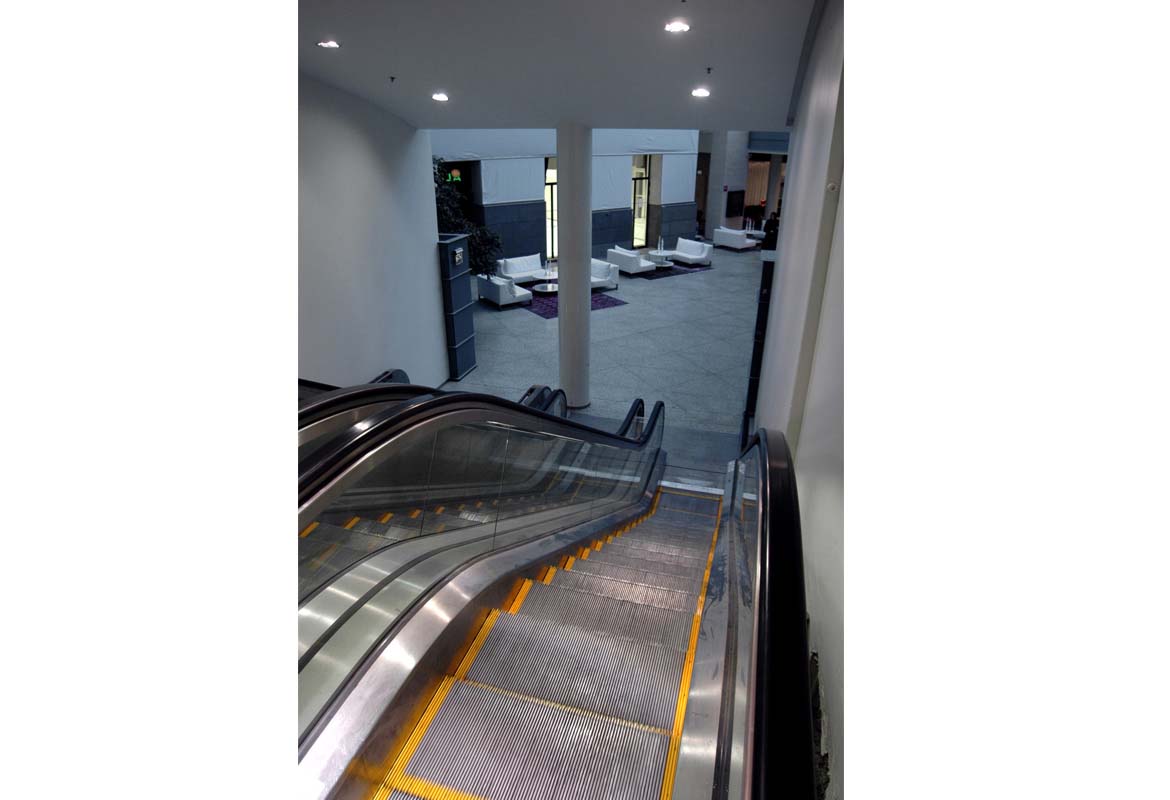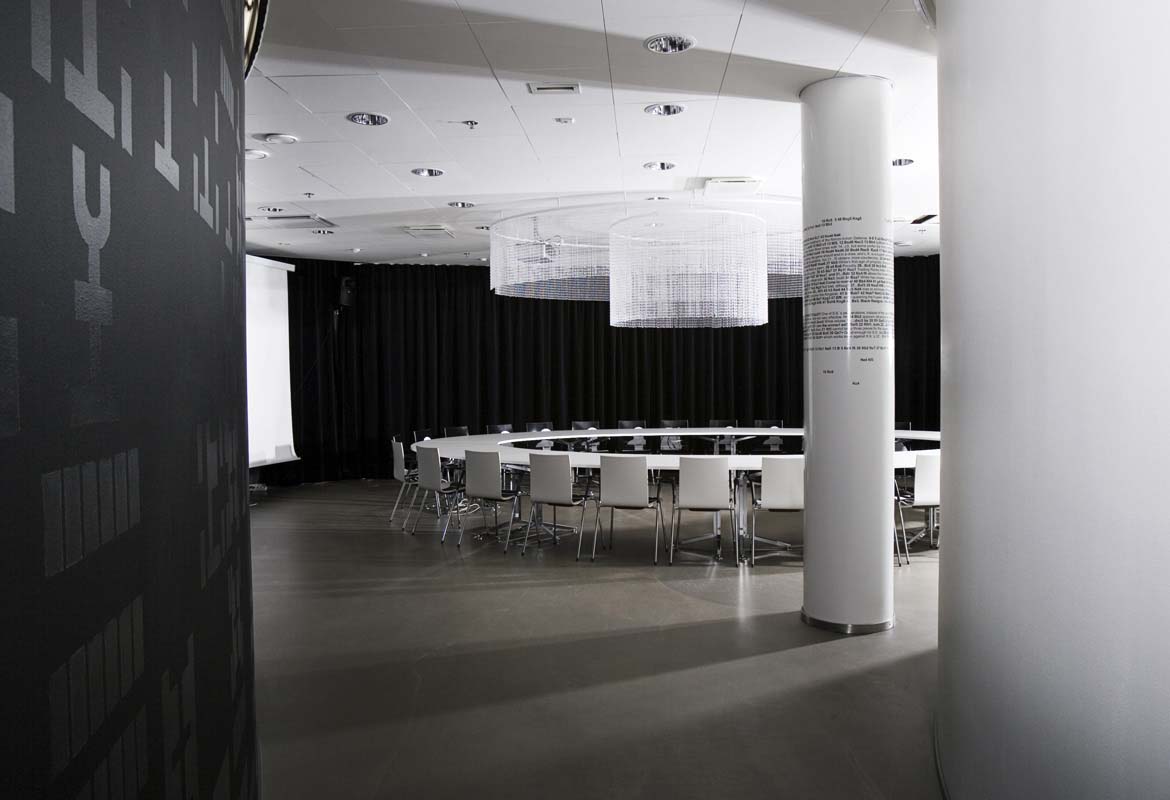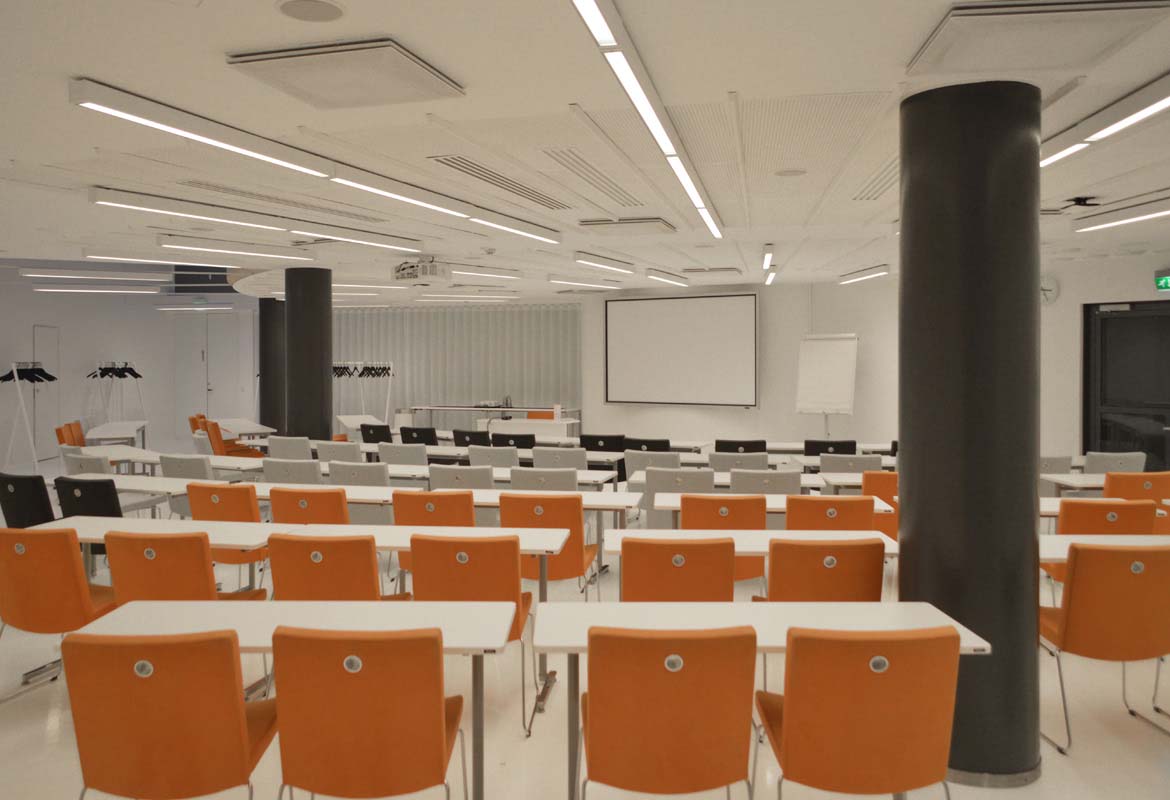 FREDRIKINKATU 42
Helsinki, Finland 1995

Client: Eläke-Sampo (Insurance Company)
Project Areas: 11.700 m²

Renovation and new construction of office buildings and commercial buildings of a city block in central Helsinki, with the design of new including high quality VIP facilities.



Architectural Description:

Freda 42 City Block Renovation, Sauna and Conference spaces for Eläke-Sampo Helsinki 1995.

The history of the plot at Fredrik Street 42 is exceptionally complex. The oldest part (Theodor Höjer) is from 1879. The New Gothic chapel (K. A. Wrede) was completed in 1895, and the Jugend addition (Albert Nyberg) in 1908. Hilding Ekelund consolidated the site into the estate known as the Luther Church by building partially over the chapel in 1931.

The block renovation designed and realized during the years from 1989 to 1995 also included the plot fronting on Lapinlahti Street belonging to the Eläke-Sampo insurance company. Glazed courtyards were built on both plots. Offices spaces with a roof garden were constructed in back of and above the former chapel (church hall). The attic roof form of the street wing was raised and changed to a large curve into which a sauna and conference spaces were situated.