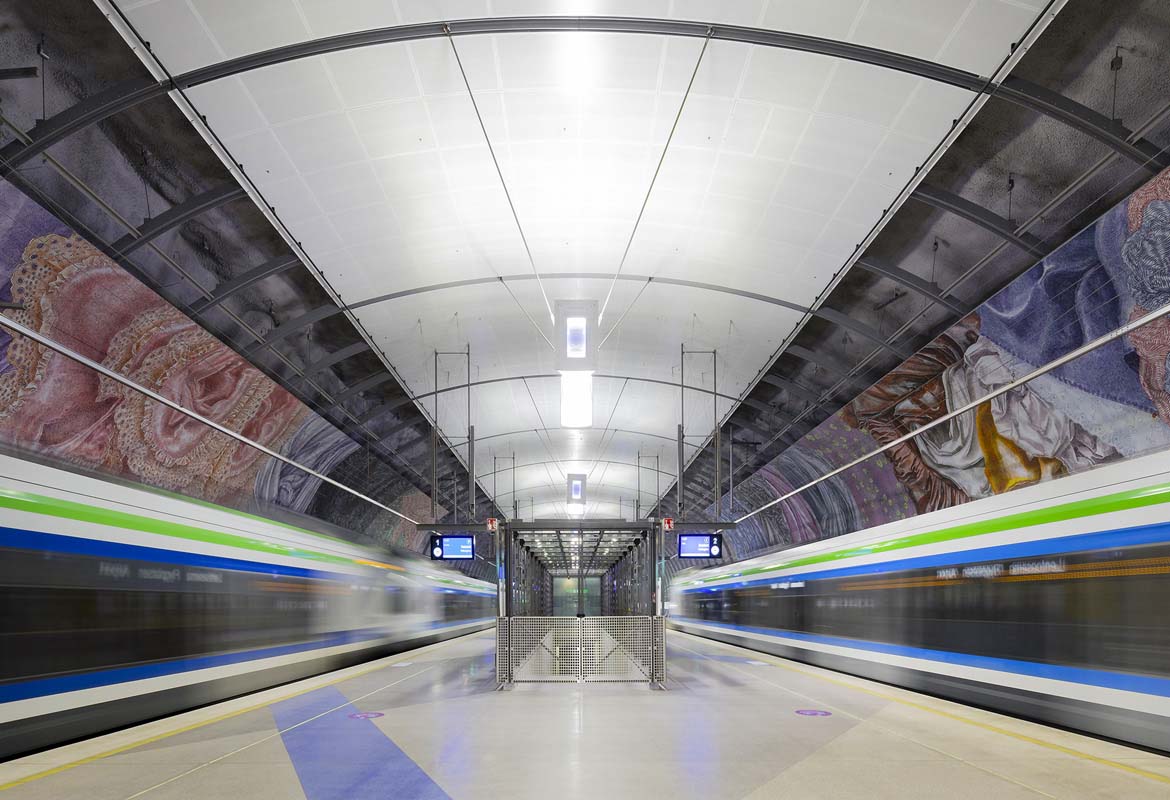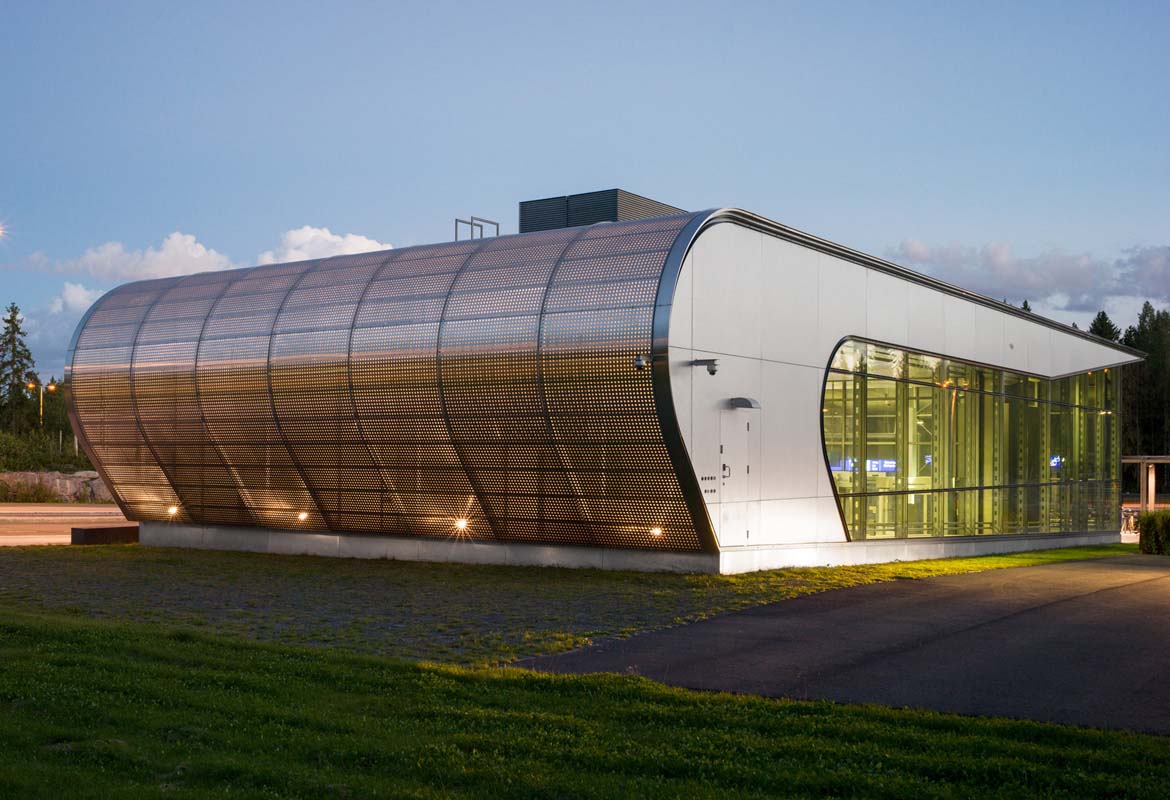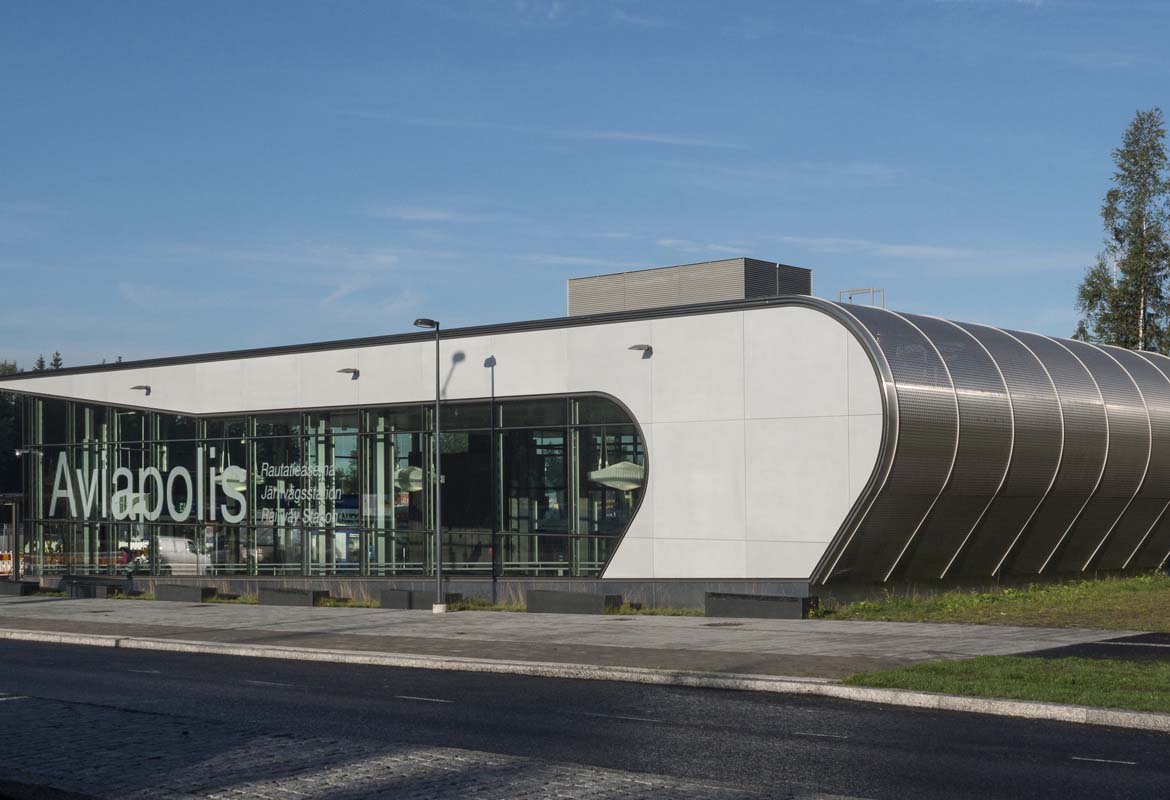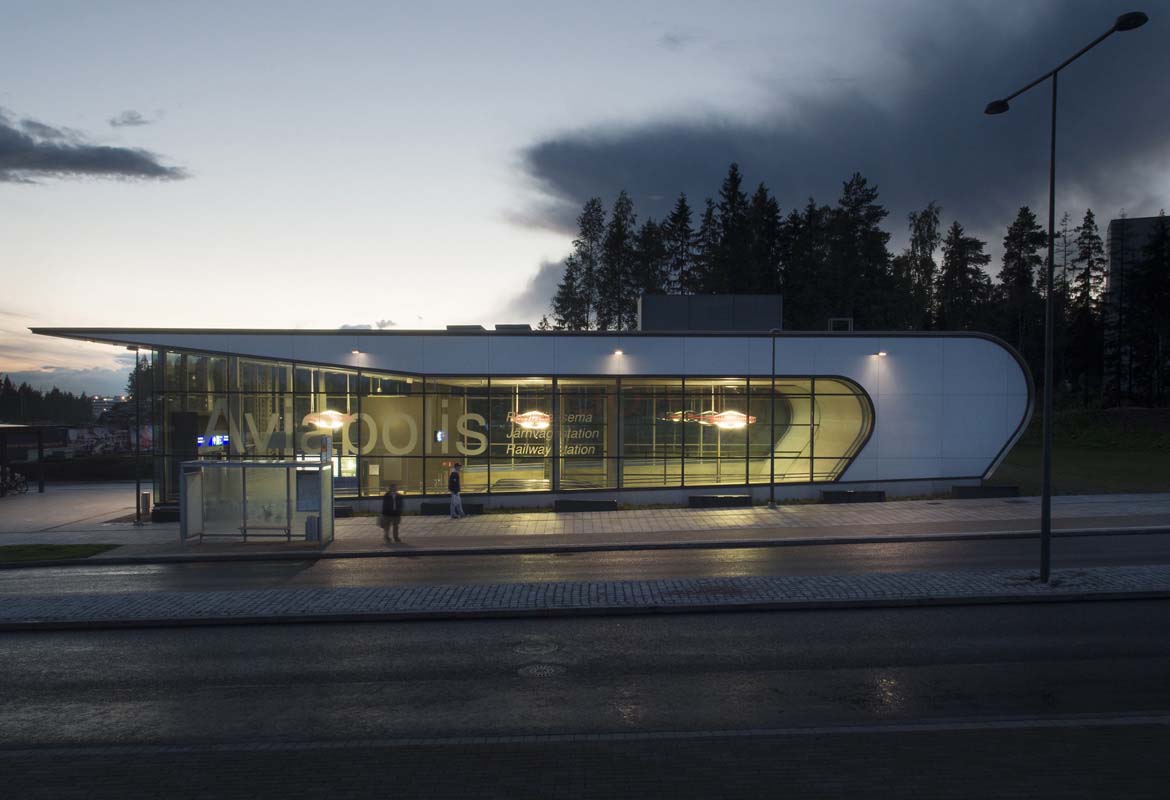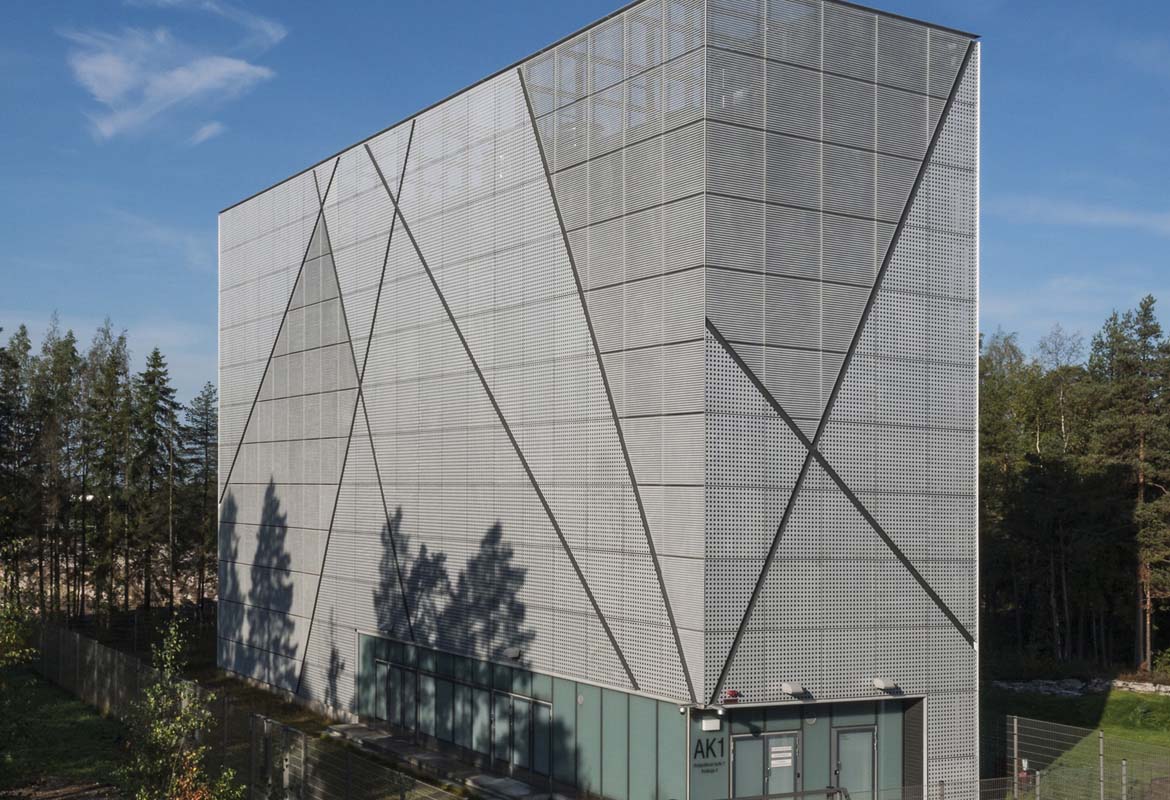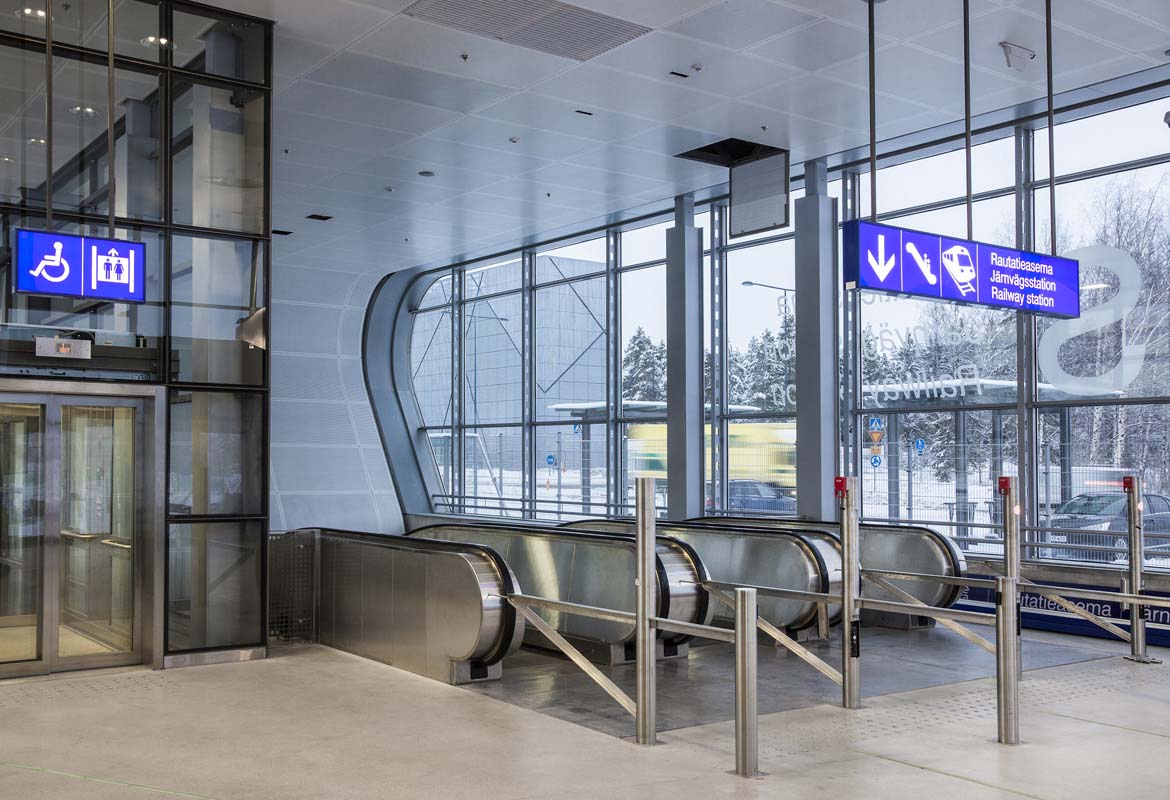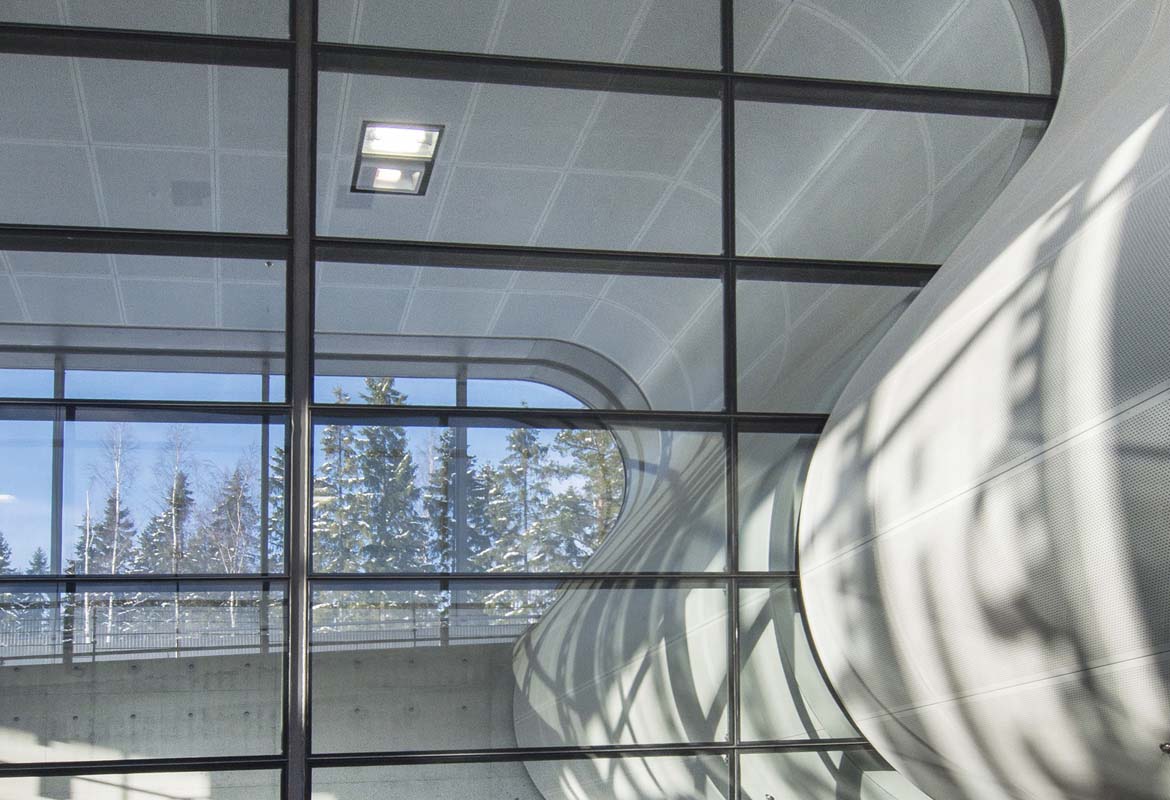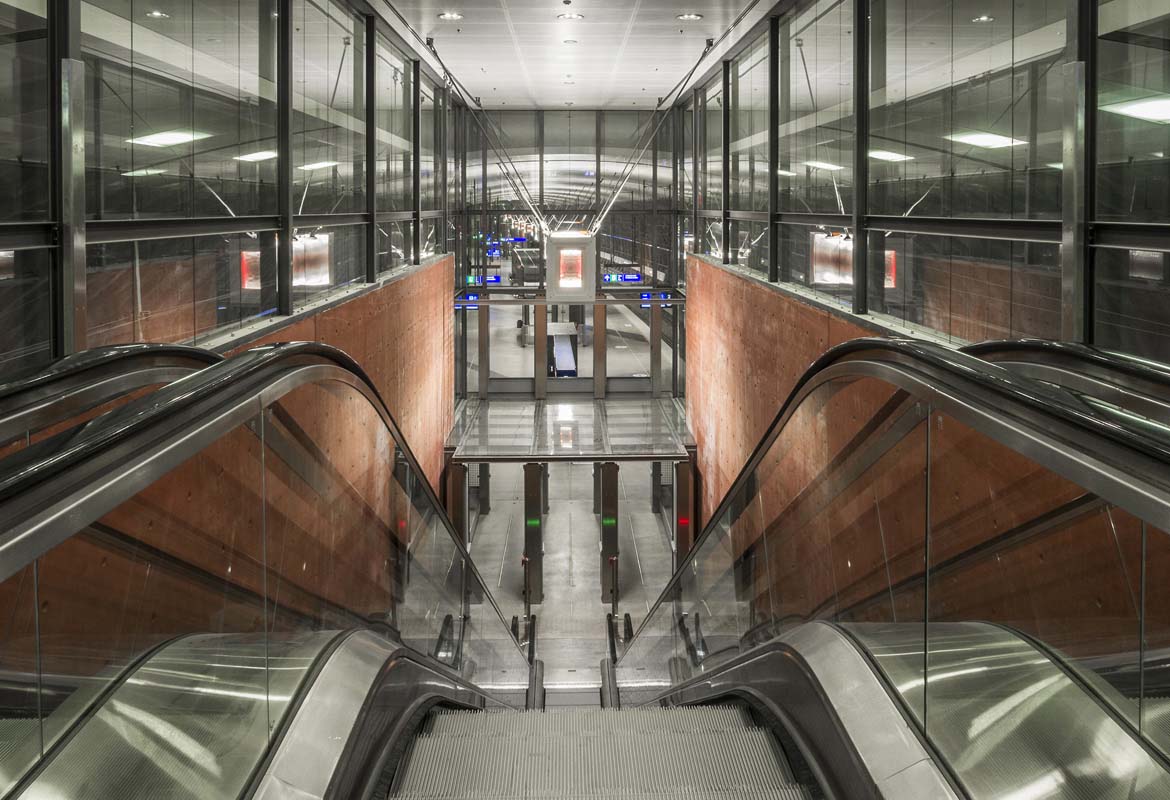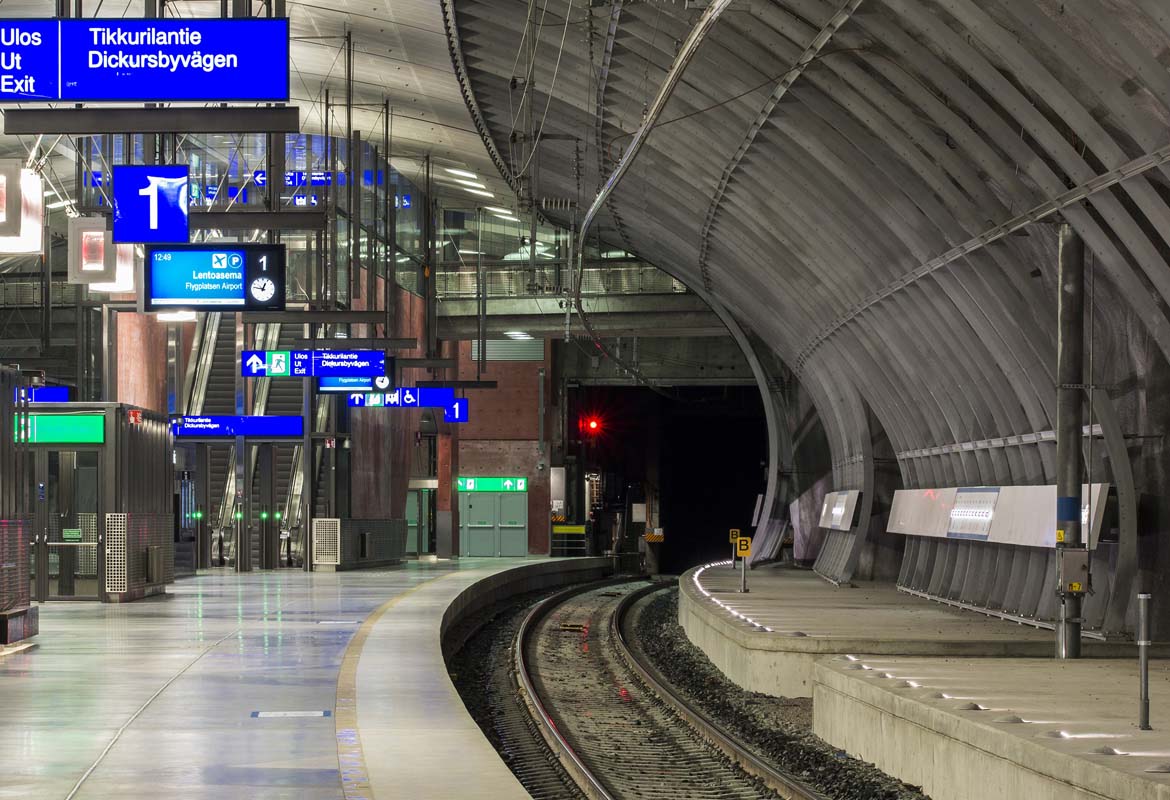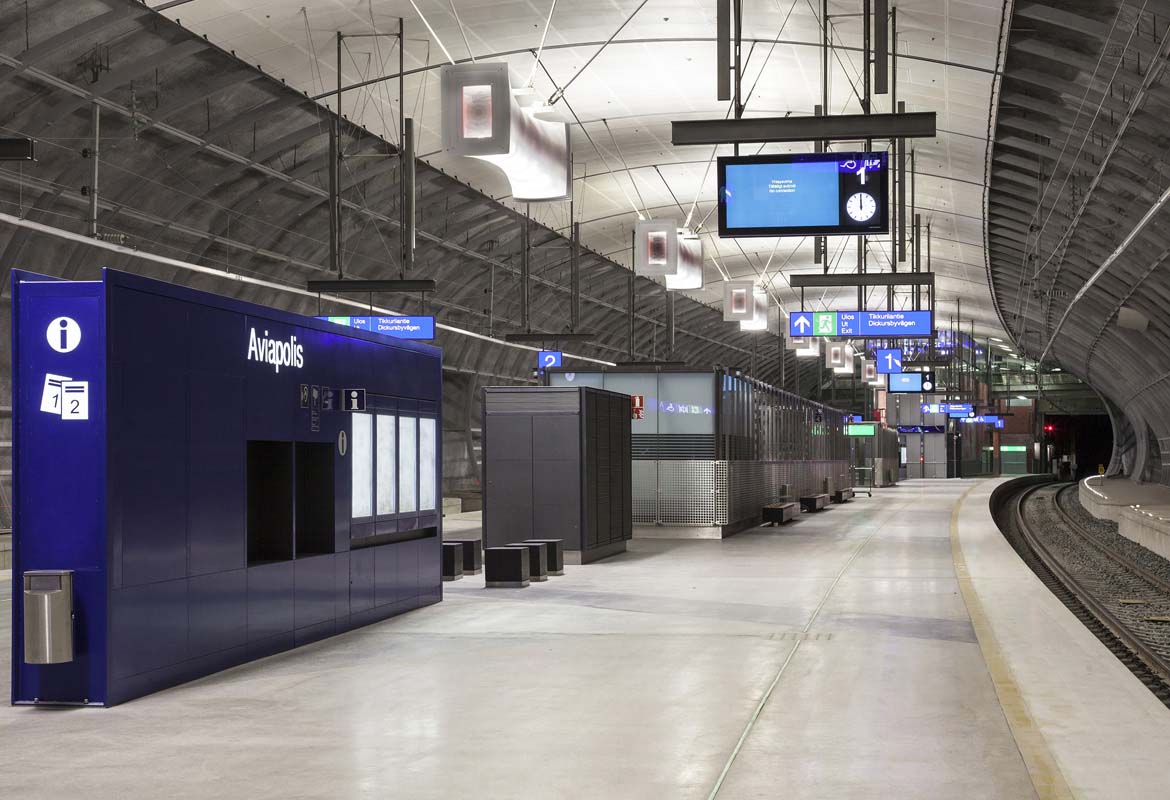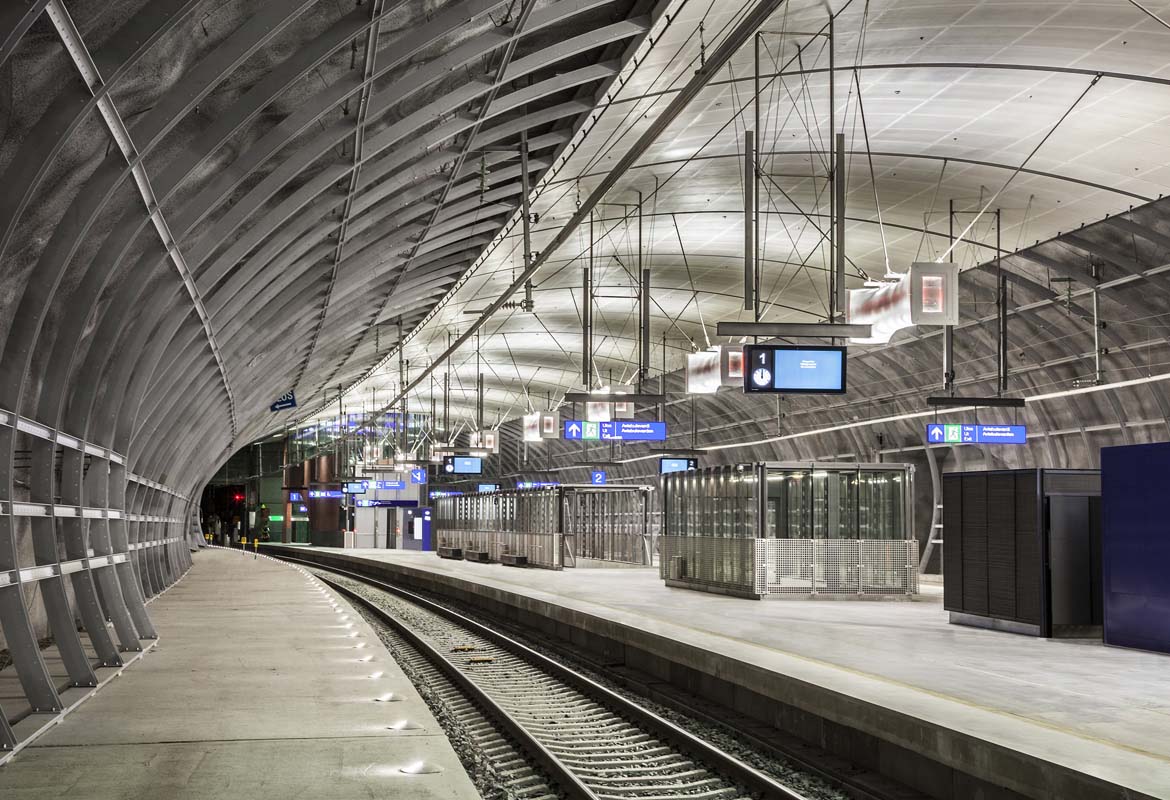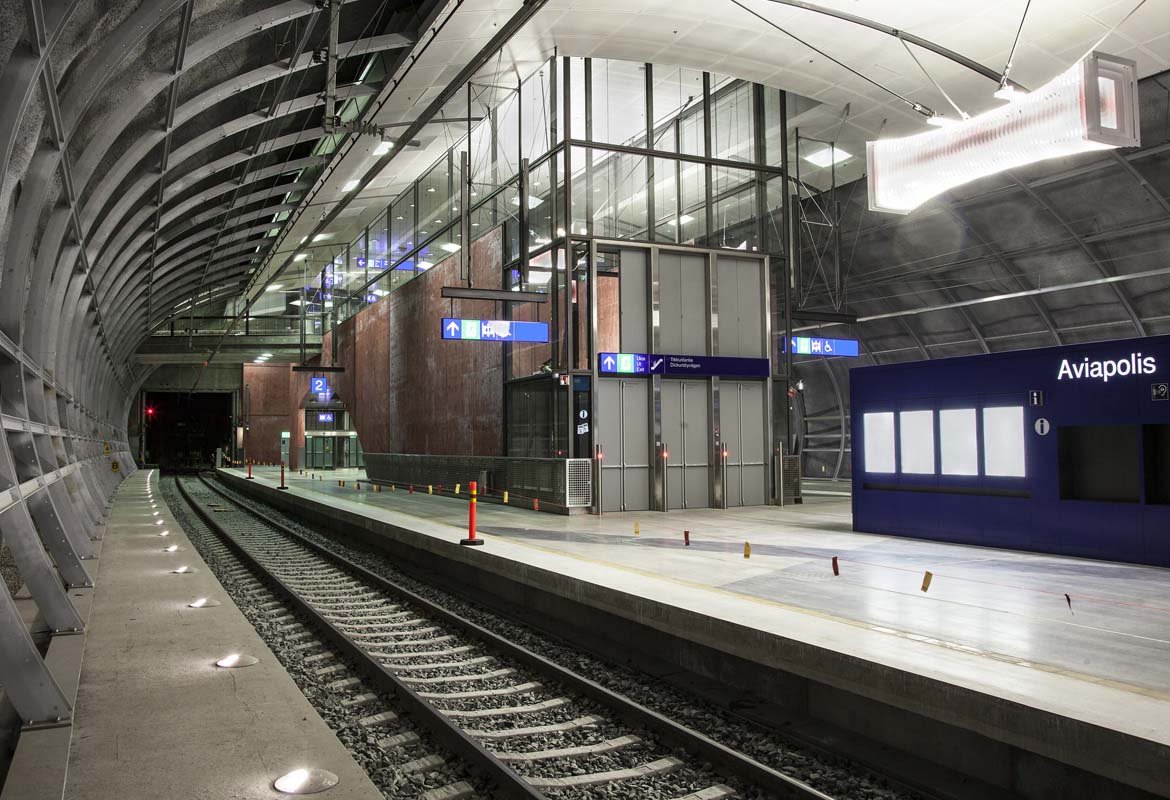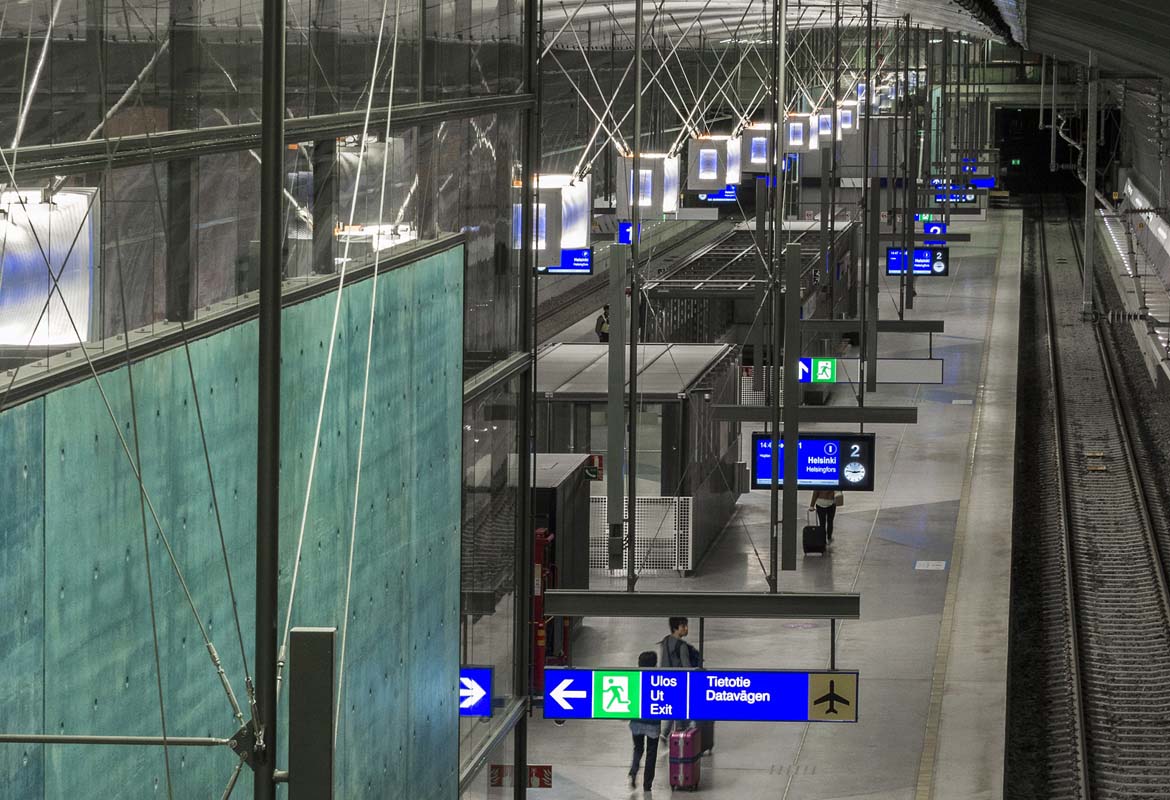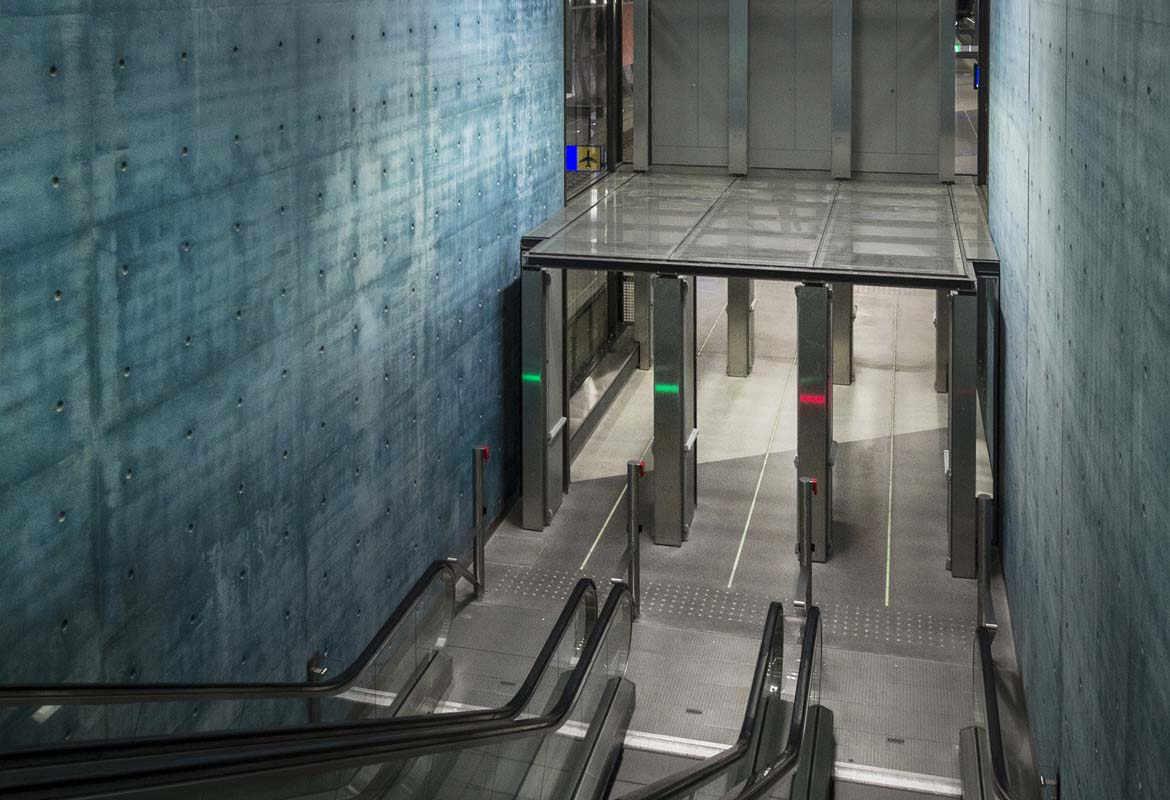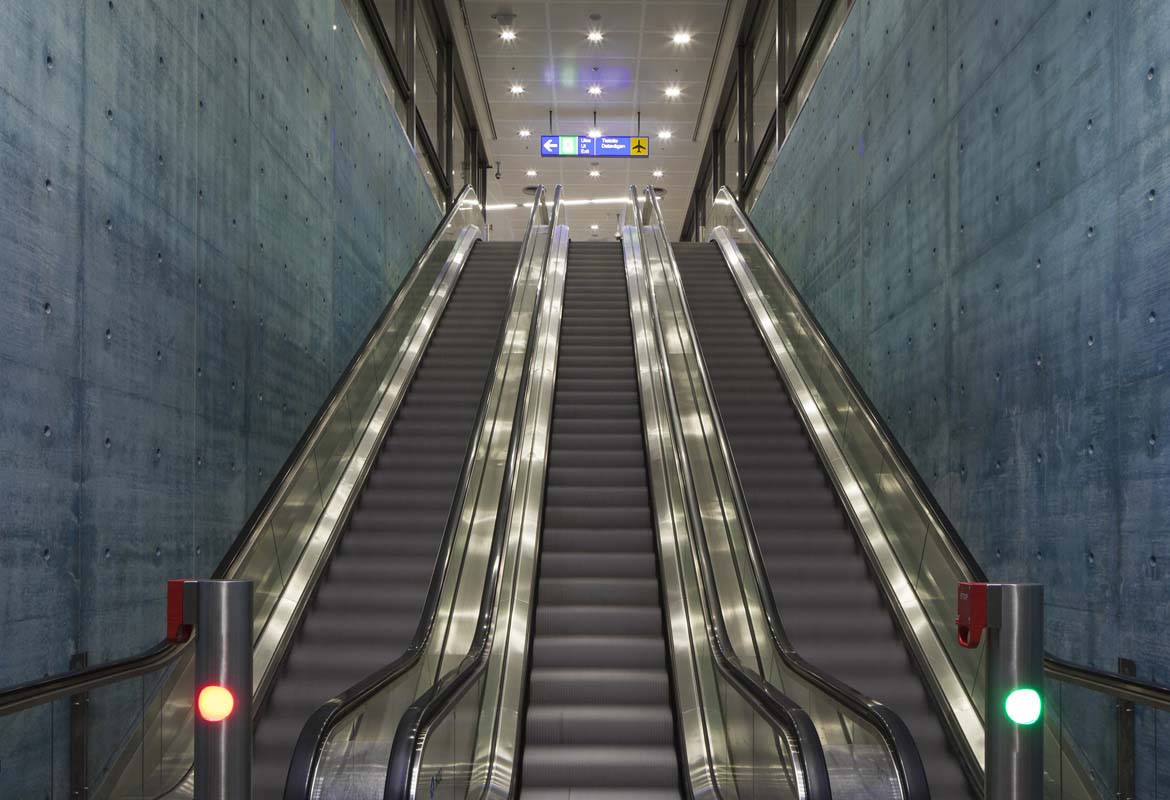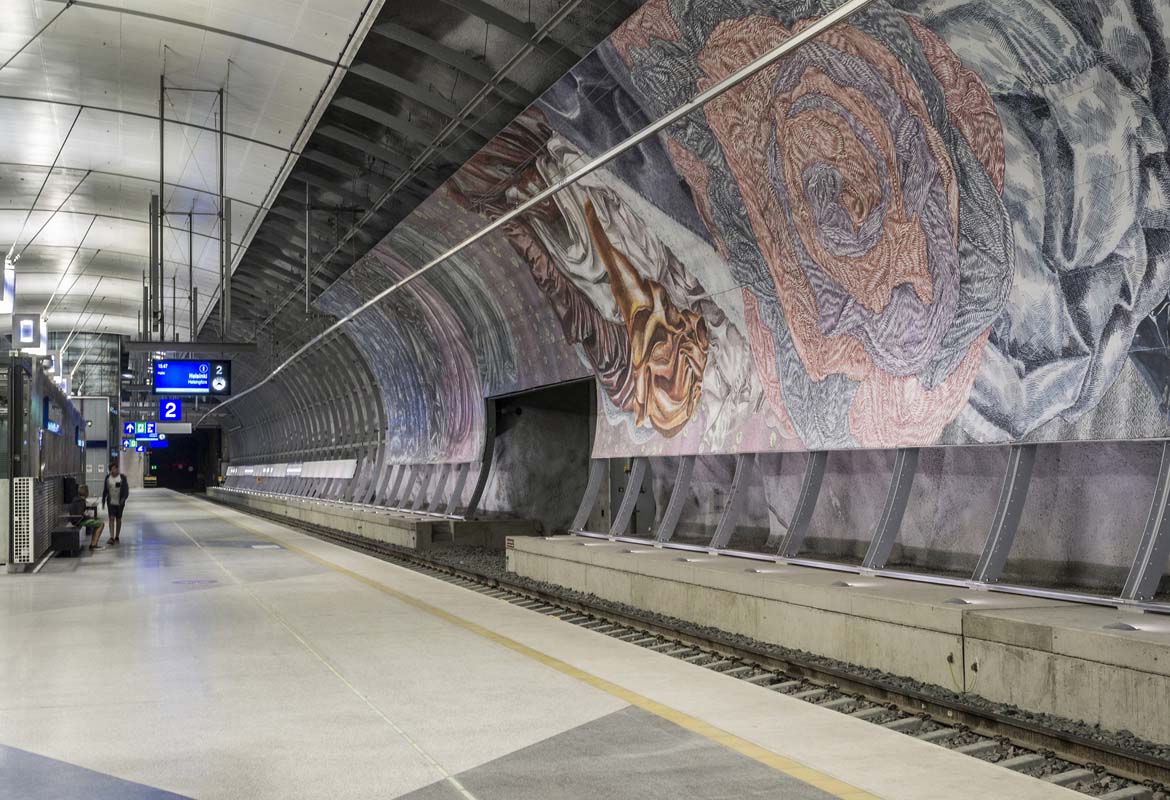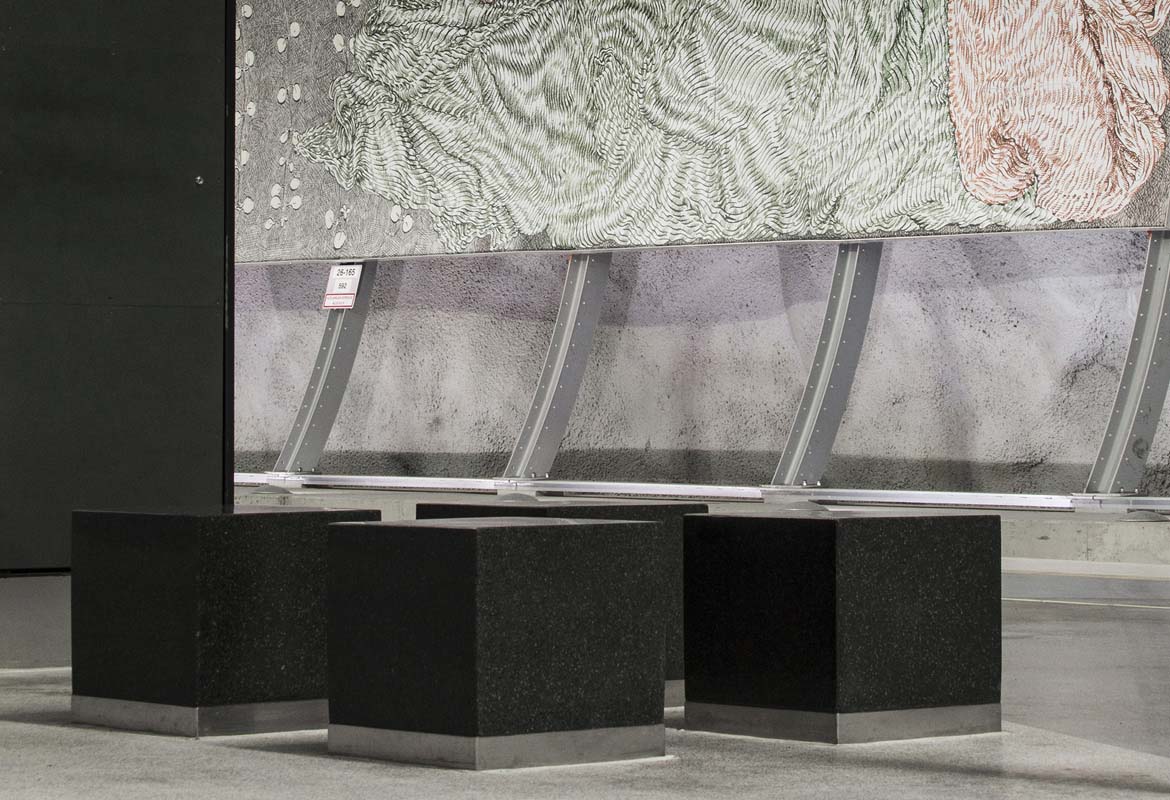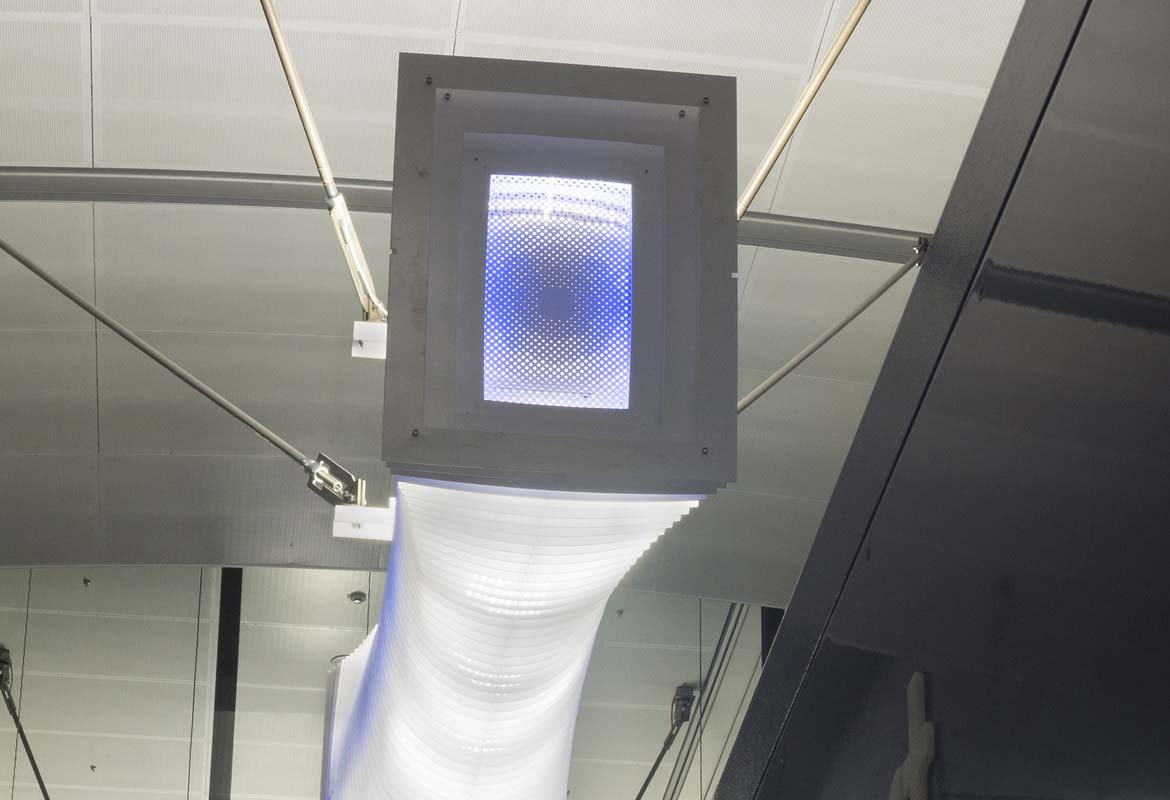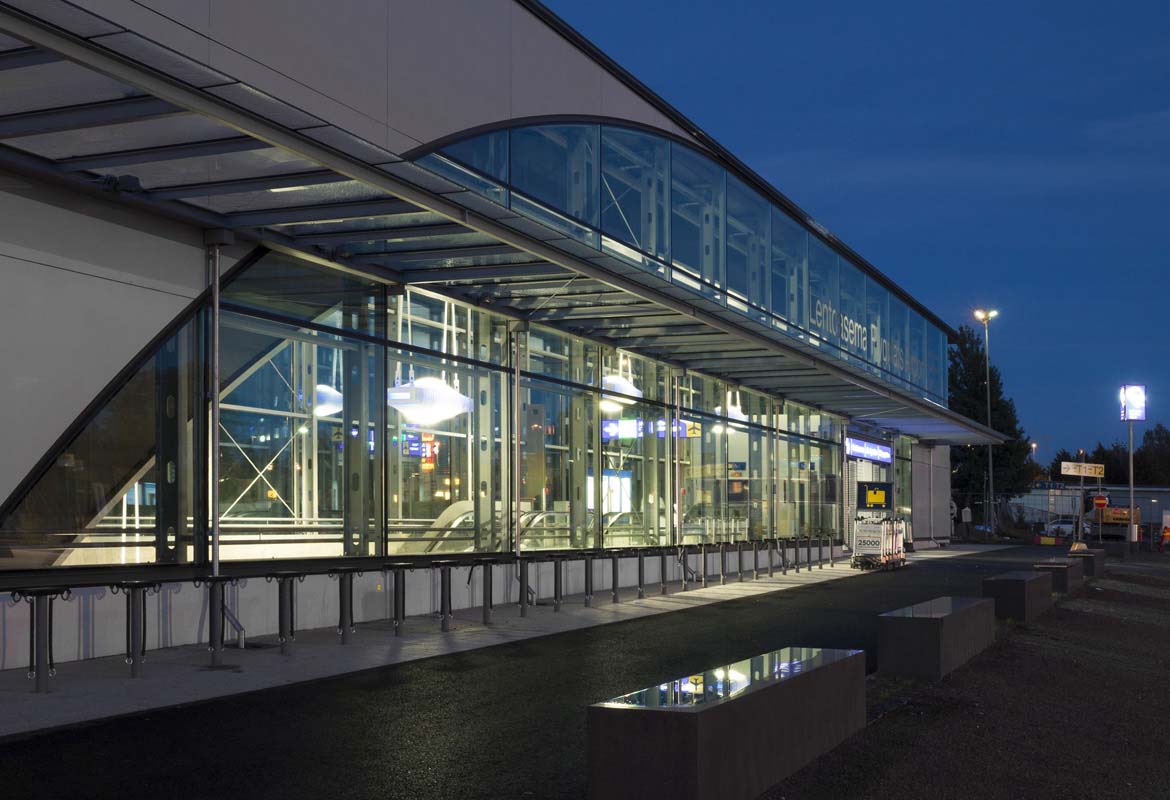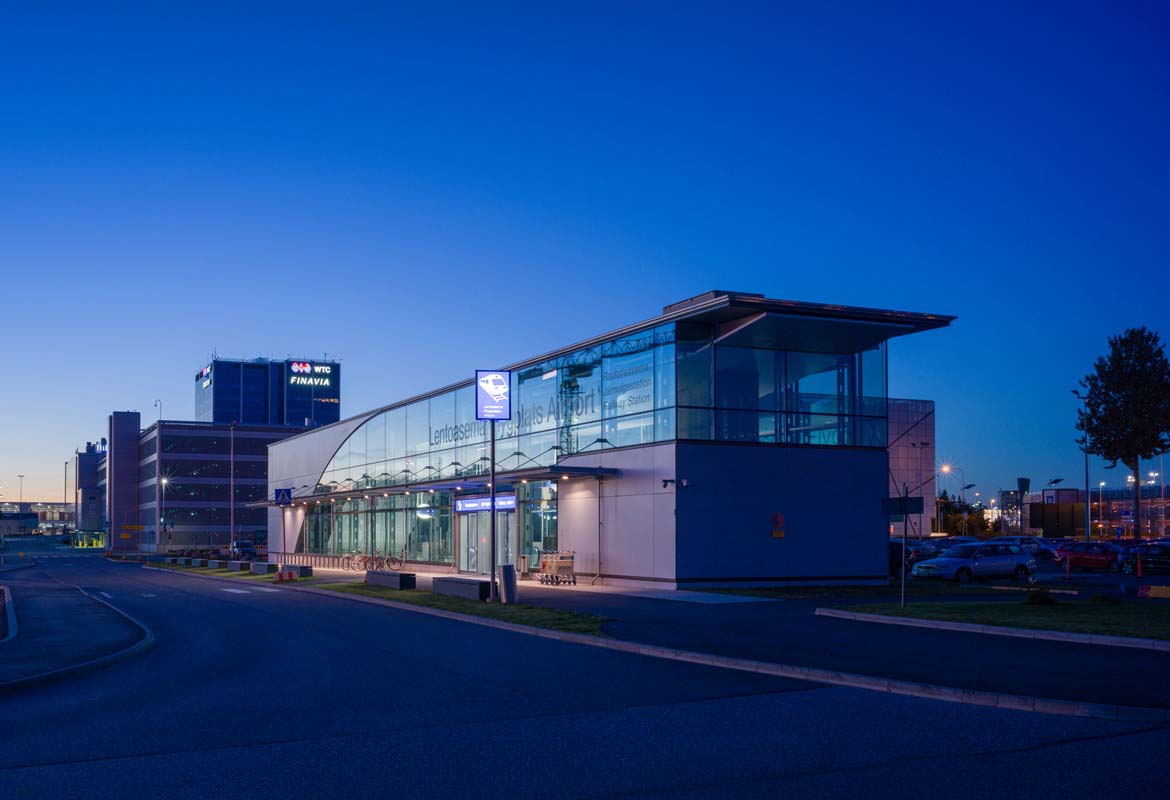 RING RAIL (KEHÄRATA) TRAIN STATIONS
Vantaa, Finland
Construction began in spring 2009
The line will go into operation in June 2015
Client: The Finnish Traffic Agency, Rail
The City of Vantaa
The Finnish Traffic Agency, Road
Finavia Corporation (Oyj)

PES-Architects is the architect for the underground stations of Aviapolis, Airport, Ruskeasanta and Viinikkala which involves the design of each of the stations' platforms, exit routes, emergency escape routes and service shafts as well as the above ground entrance buildings and service buildings

Ring Rail Line connects the Vantaankoski line with the main line via the Helsinki-Vantaa airport.

The Ring Rail Line will link the north-bound Main line and Vantaankoski rail line. The line will create a rail loop linking Helsinki-Vantaa Airport to the centre of Helsinki and will provide an important public transport route for Vantaa.

The Ring Rail Line will be an essential part of the urban rail network in Vantaa connecting residential, industrial and commercial areas to both Helsinki-Vantaa Airport and the city centre. The 18-kilometre line will promote the expansion of the areas of Kivistö, Leinelä and Tikkurila and will facilitate the creation of park and ride services in Vantaankoski, Kivistö, Ruskeasanta and Tikkurila.

The Ring Rail Line will be a two-track urban line reserved exclusively for passenger traffic. New SM5 low-floor trains will run at 10-minute intervals in both directions during peak periods. The journey time from the centre of Helsinki to the airport will be about half an hour and from Tikkurila where long-distance passengers will typically change it will take approximately eight minutes to reach. The maximum line speed will be 120 km/h.

Each of the exit buildings for Aviapolis and Airport will be unique but will have a unifying architectural language. From both the inside and outside the curved "S shaped" perforated white aluminium ceiling which defines the transition from above ground to under-ground will be clearly visible. From the inside in-situ concrete and from the outside a combination of solid, perforated and louvered aluminium with glass will help emphasis this movement. When approaching the entrance buildings from the outside the same unique lighting elements as used on the platform will also be clearly visible through the clear glass entrances.