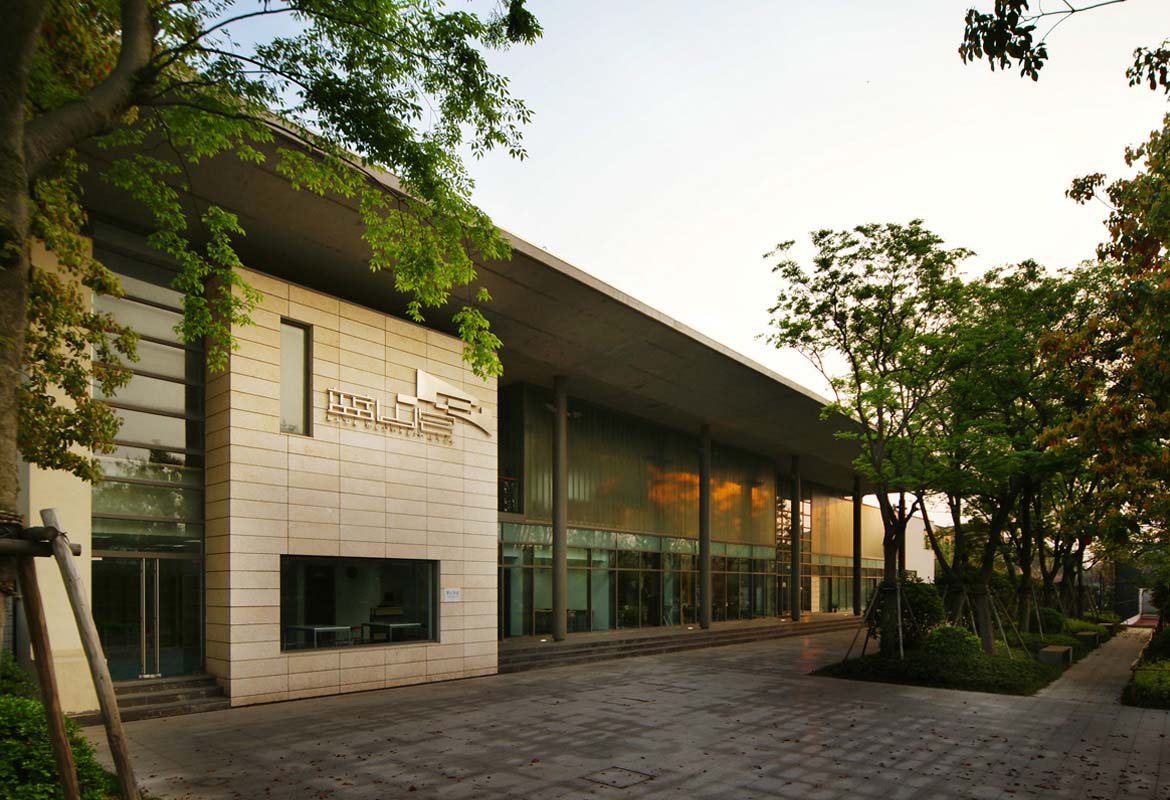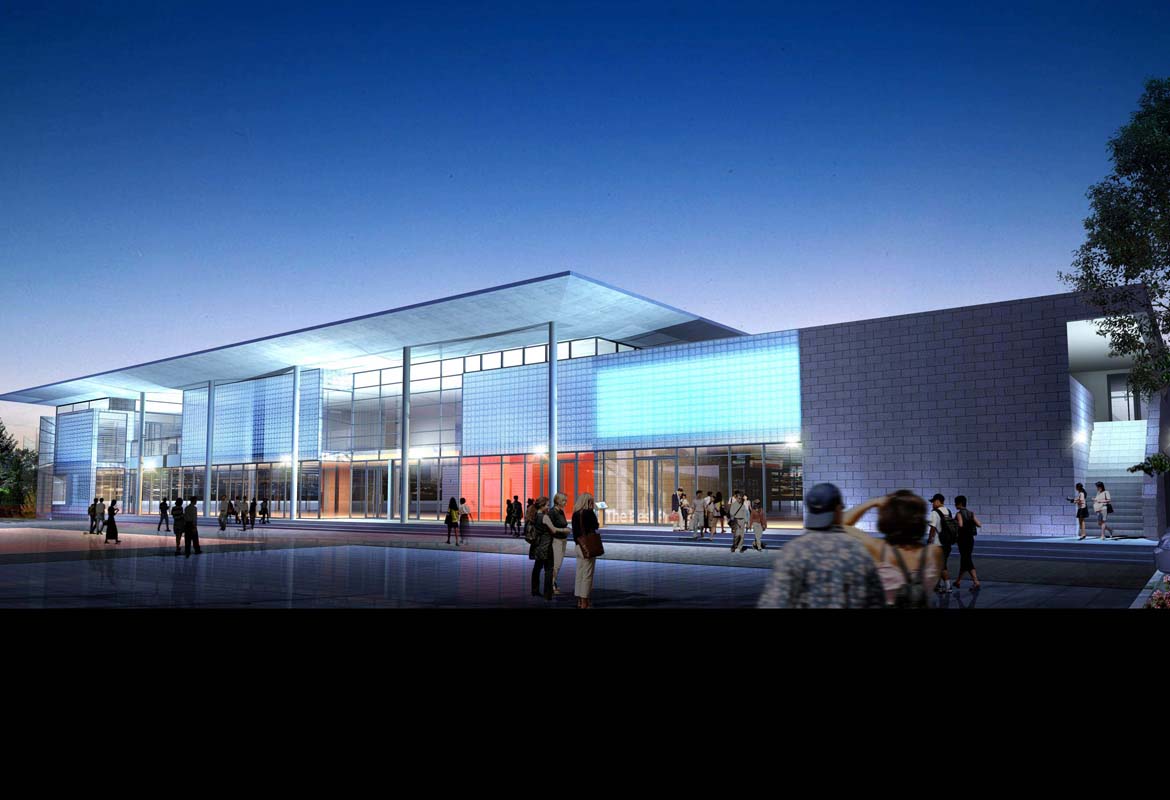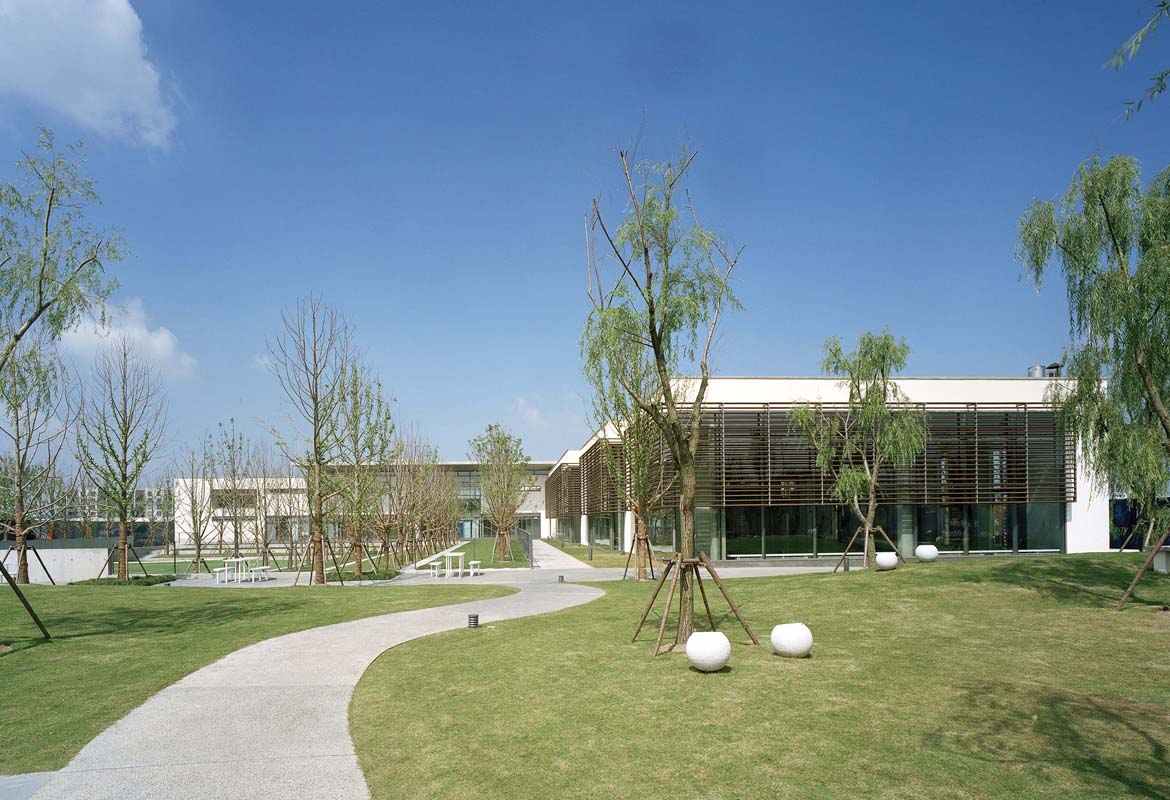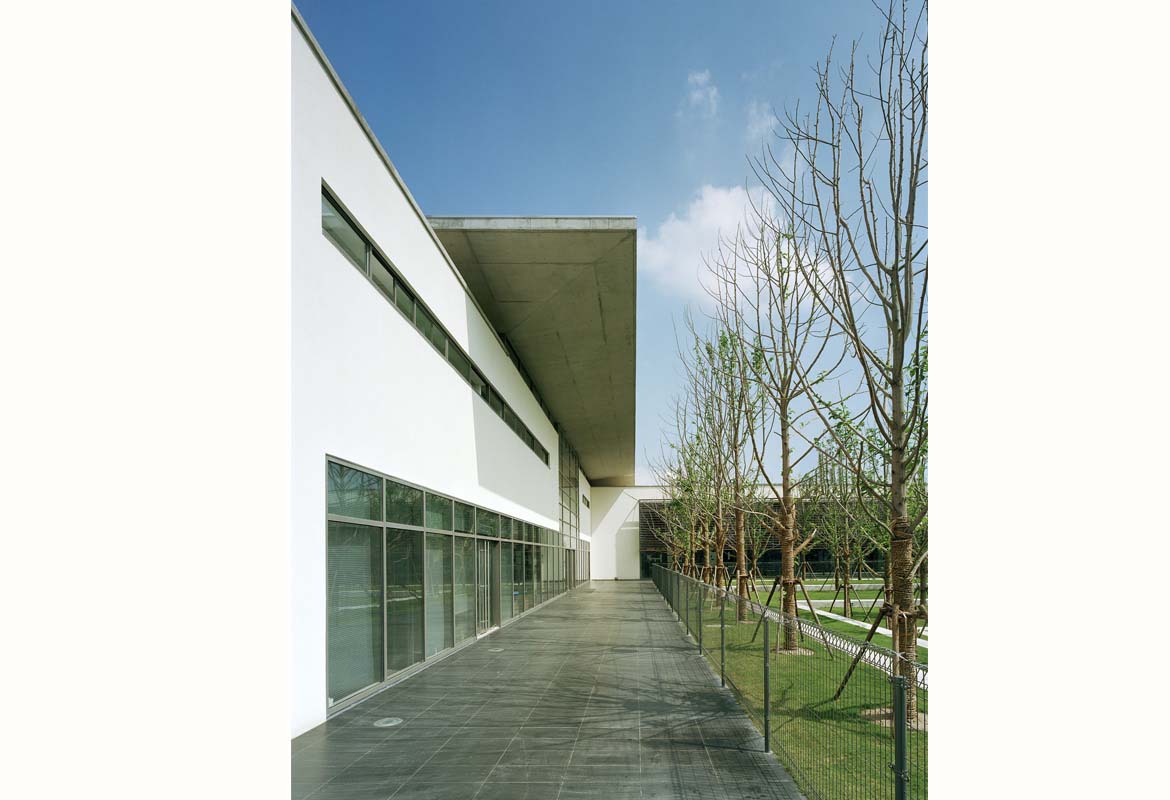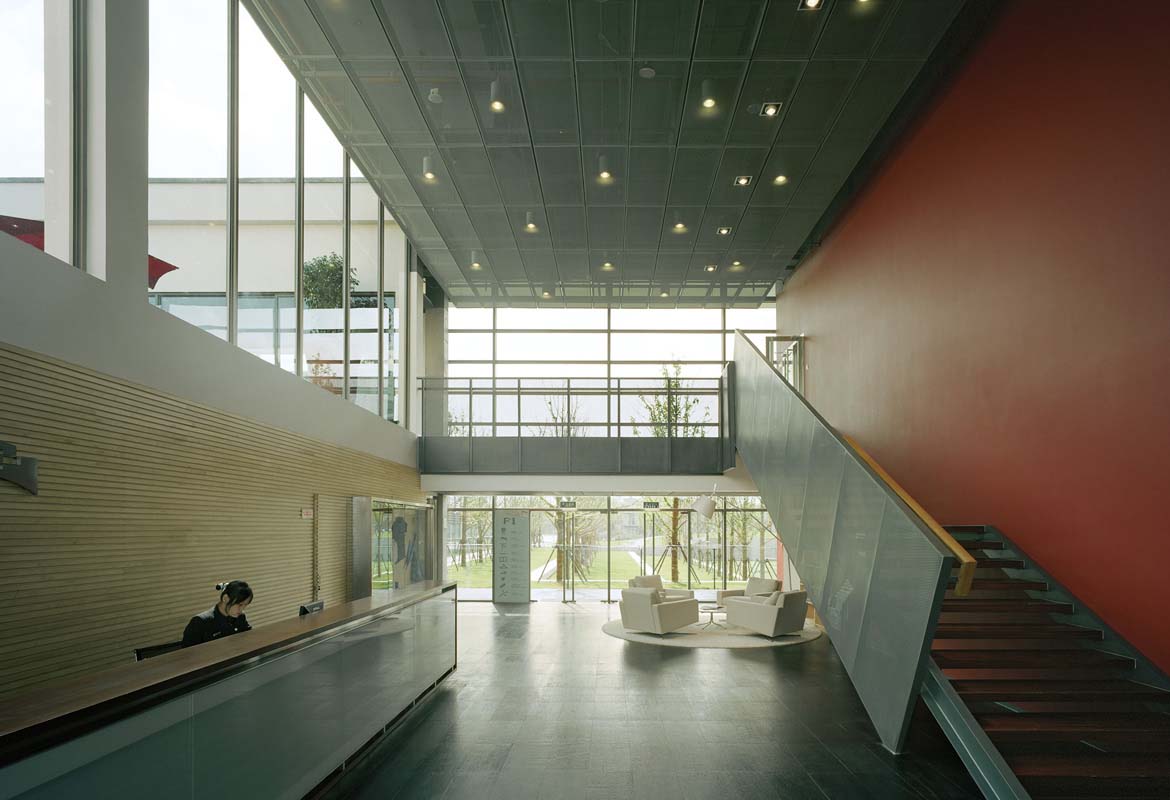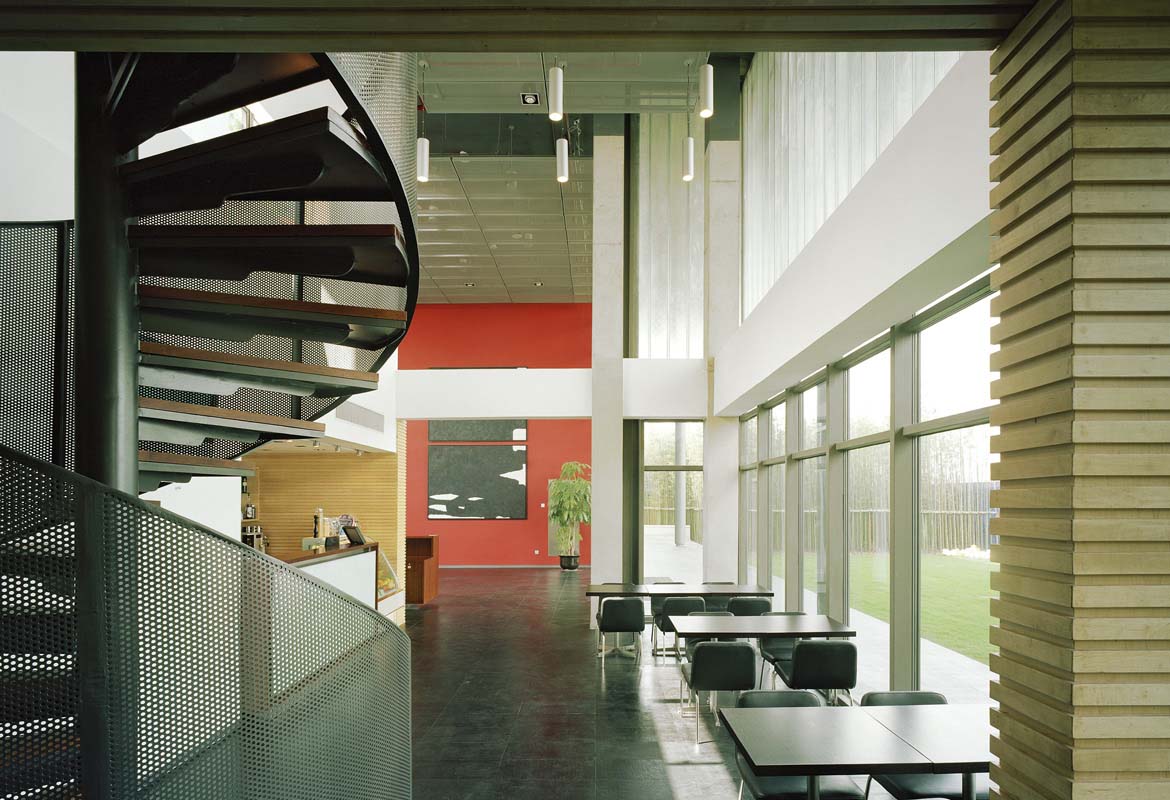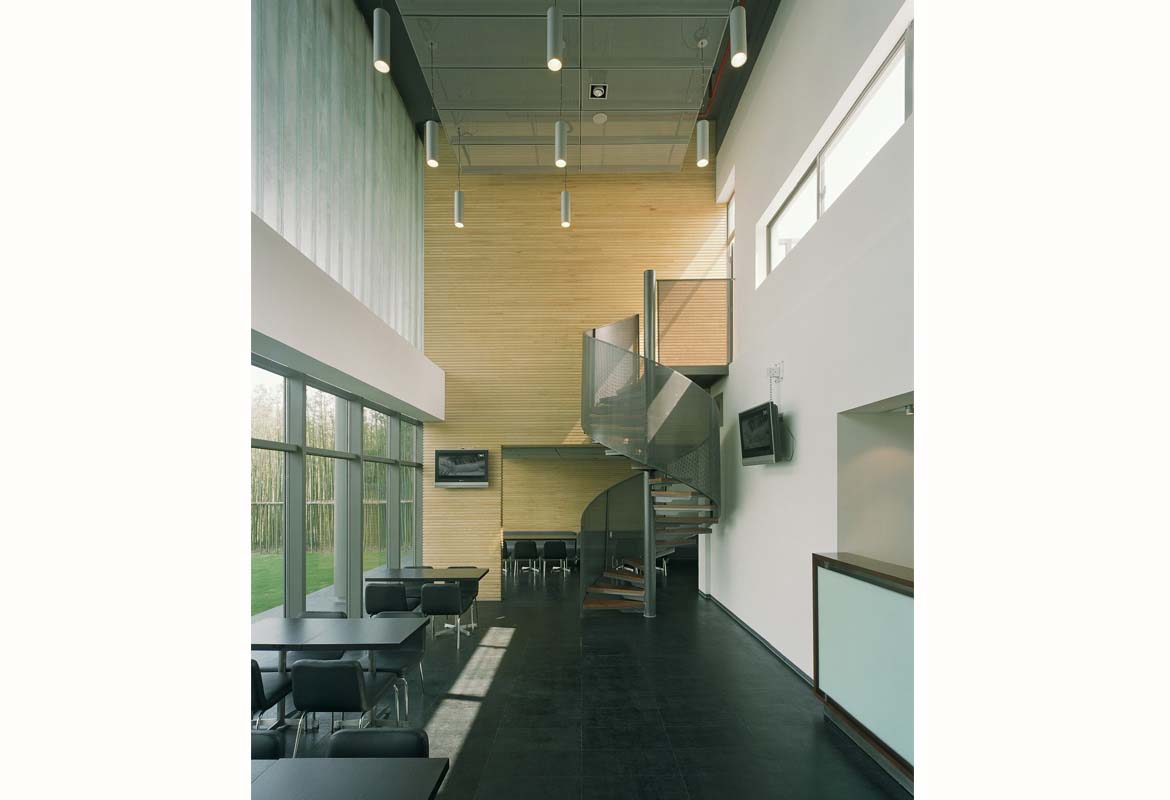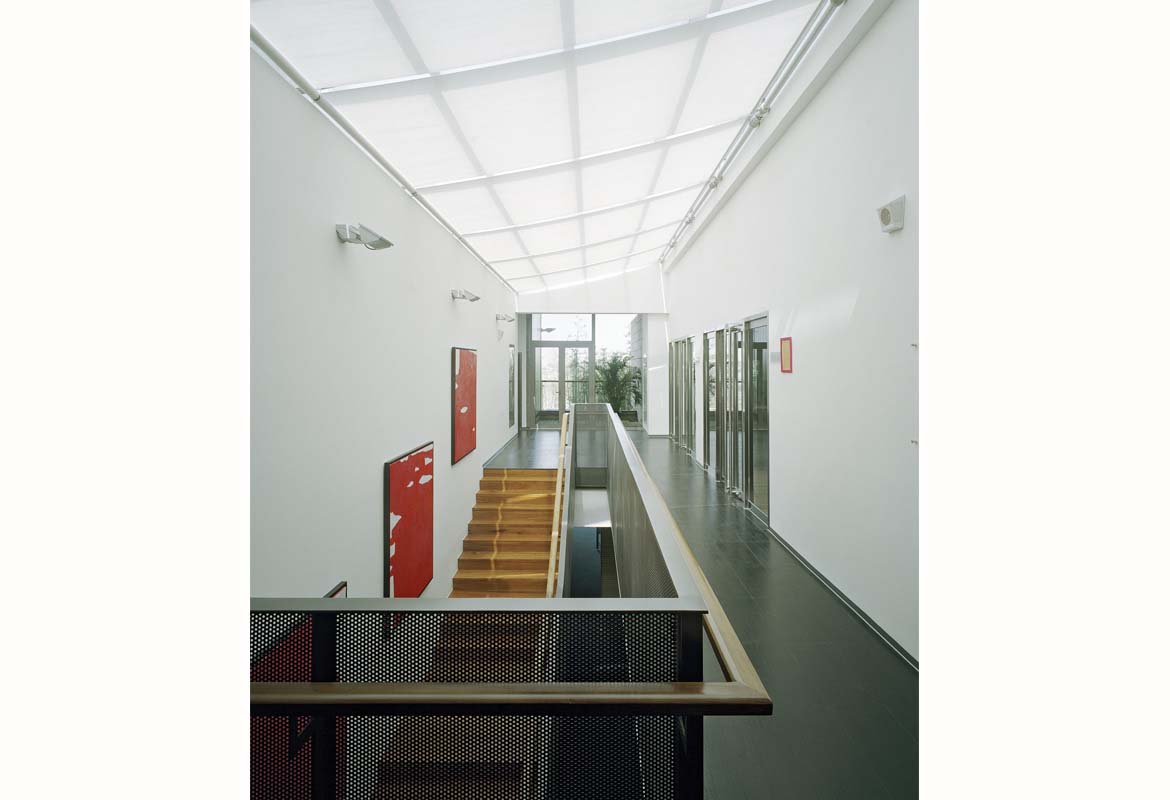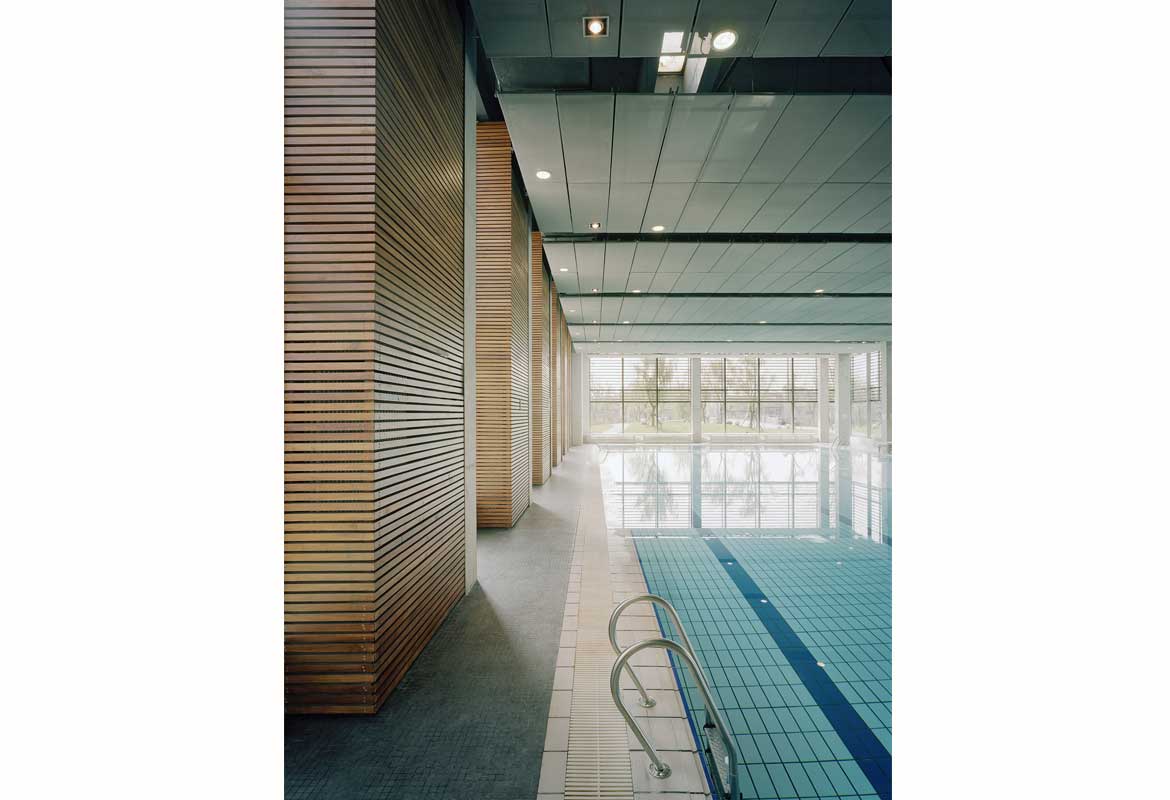 VANKE DEEP BLUE CLUB BUILDING
Shanghai, China 2007
Client: Shanghai Vanke Pudong Real Estate Co. Ltd
Project Areas: 3.800 m²
Gross area: 3.330 brm²
Volume: 13.000 brm³


PES-Architects participated in the invited master-planning competition for the Deep Blue residential area in 2005, and were awarded a contract to design the club building, the commercial centre and 27 villas. For the club building PES-Architects' were contracted to carry out both the architectural and interior design.

According to the original objective the building was designed to be very Finnish. The café and various fitness facilities reflect a Western way of life and add a taste of luxury to the area. Whilst human scale, fine rhythm of spaces and carefully selected views reflect the typical elements of traditional Chinese architecture and firmly link the building to its context.

In the spirit of traditional Chinese thinking the building underlines the public nature of the relatively small building with a grand, horizontal roof structure which creates the entrance canopy and is visible from all directions. The slender columns along the entrance façade enable the building to stand like a temple on the central square.

In plan the building is an 'L' shape so to provide views through the building to the garden and tennis court at the rear. From the central square the bright interiors colours are illuminated so that the entrance is highlighted. On the second floor of the building and visible from the entrance and café is a roof terrace which is a popular and respected Chinese architectural element.

For the interior public spaces a sheer-aluminium grid was used as the suspended ceiling material. This gives a unique appearance to the spaces and successfully covers the technical systems, such as among other things the typically "red" painted sprinklers pipes. In addition to this wood has been used as much as possible in combination with a relatively simple range of materials so to create a calm and cosy club atmosphere.

In addition to the club building, two large single family villas and the club building have been built according to PES-Architect's design.